Do a Walking Tour
London is full of fascinating locations, and a brilliant way of exploring them is by walking tour! Meet a guide and follow them through the city, seeing sights both famous and little known, whilst being given top tips and hidden knowledge along the way! You can pick from specifics like walking the path of Jack the Ripper or seeing the world of Harry Potter, or choose a general tour and view the Houses of Parliament, Trafalgar Square and the London Eye.
Enjoy London's Parks
If you have an hour or two to spare, why not have a wander around one of London's gorgeous parks? Each one is teeming with flowers and wildlife, and it's easy to spend plenty of time taking in the view. A special shoutout goes to Regent's Park, which contains both an open air theatre and London Zoo!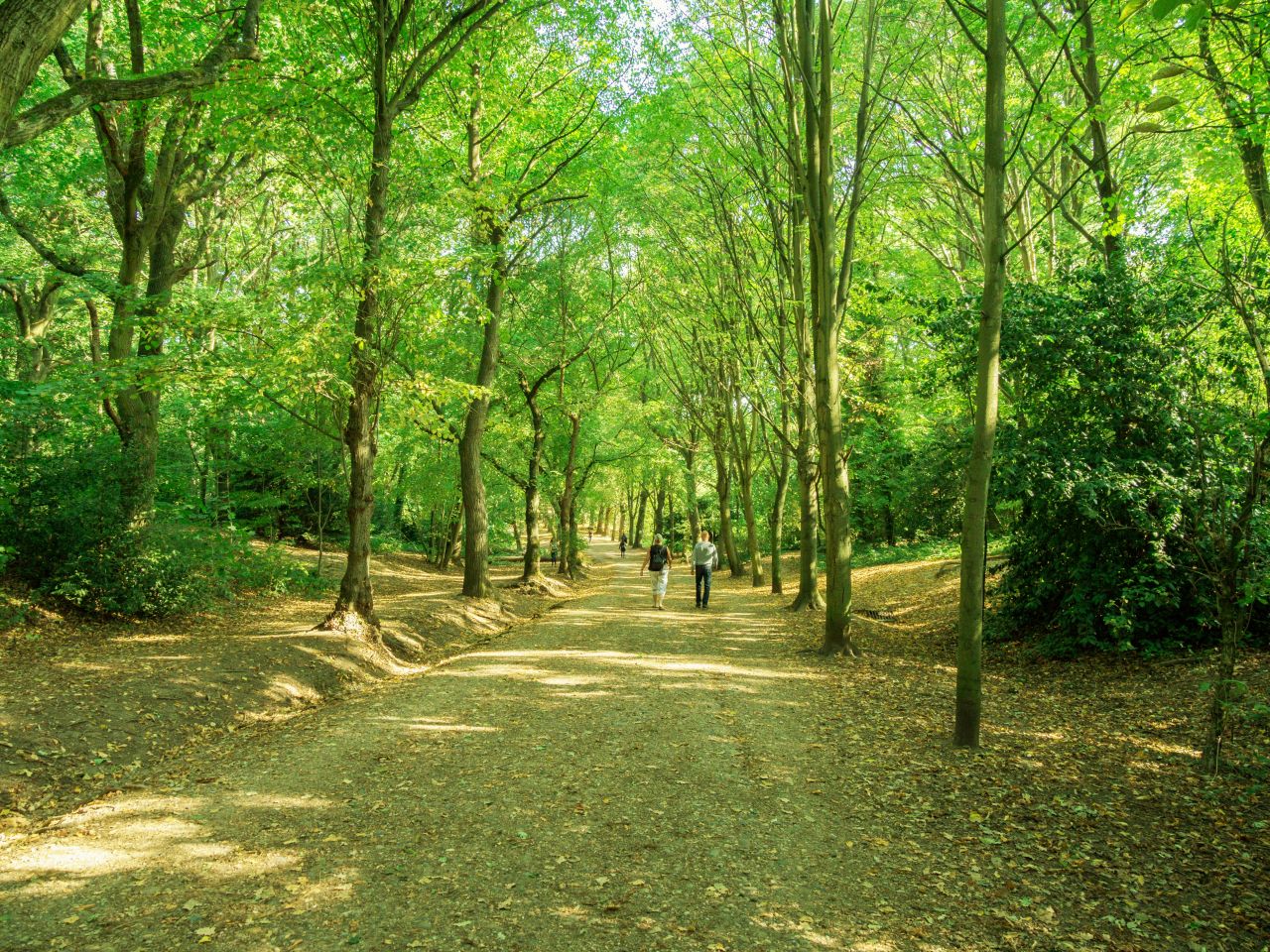 Visit a Historical Attraction
London is almost two thousand years old, and has the attractions to prove it! There are plenty of exciting places all over the city for you to visit, each with its own flavour of history. Maybe you'd like to see the Tower of London, which was both a palace and a prison, or the Cutty Sark, a sailing ship from the 1800s now moored in Greenwich. Whatever your interest, you're bound to find something you'll love!
Go Fruit Picking
There's nothing so satisfying as eating something you have prepared yourself, and summer is the perfect time to make that happen. Why not take yourself to a farm to gather strawberries or cherries - there are a surprising number on offer in London! Spend a day sampling fruit and taking home your favourites!
Try an Escape Room
Of course we had to recommend this one! Escape the heat (or, let's face it, rain) and then escape a locked room, putting your wits to the test! Bring your friends to solve puzzles and beat the clock. You can book one of our four escape rooms in Caledonian Road here. Or, if you want something even more immersive, why not try one of our three virtual reality escape rooms? You can find out more about them here.