The last couple months have been a rollercoaster ride for us, from being forced to close our doors to releasing a new product which has gone on to sell 5,000+ copies. We thought you might be interested in what's been going on at clueQuest HQ. 
So here's the story about how one great idea saved our as**s.
 
March 2020 - closing our doors… for now!

We're not going to lie, in January and February, the coronavirus still seemed like a distant threat affecting other people in far-off places. It wasn't until March that things really hit home. We were watching booking numbers plummet, and experiencing an unusual volume of cancellations. 
For the first time since we opened our doors in 2013, we started seeing days with zero new bookings. ZERO! Then by the end of March, we were required by law to close our doors temporarily, which meant postponing the few bookings we still had left.
As you can imagine, the temporary closure threatened a massive impact to our business and the people who make it happen. The Government has really done a great job of supporting us and our employees, however the situation has forced us to make some really hard decisions in order to ensure the long-term survival of the business. We're sure we're not alone here.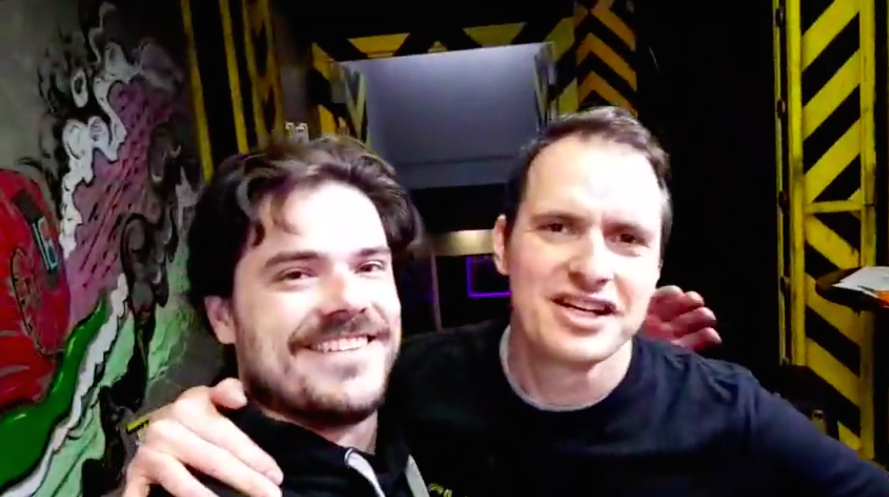 Pivoting with the times

We were really sad to close our doors, and honestly quite anxious. But we were determined to come up with a way to deliver the clueQuest experience to our agents at home.
We started racking our brains: could we set up a live feed where agents directed our GamesMakers to solve puzzles virtually? (We notice many companies have since released something along these lines). That seemed complicated to us, and we didn't want to put our employees at risk either. Could we create a video-based "Choose your own adventure" game on YouTube? We started developing something like this (you can see it here) but had to disband it in respect of social distancing. 
In the end it was our Creative Director Gigi who came up with the idea of a print and play experience. With that, Print+Cut+Escape! was born. Well, sort of…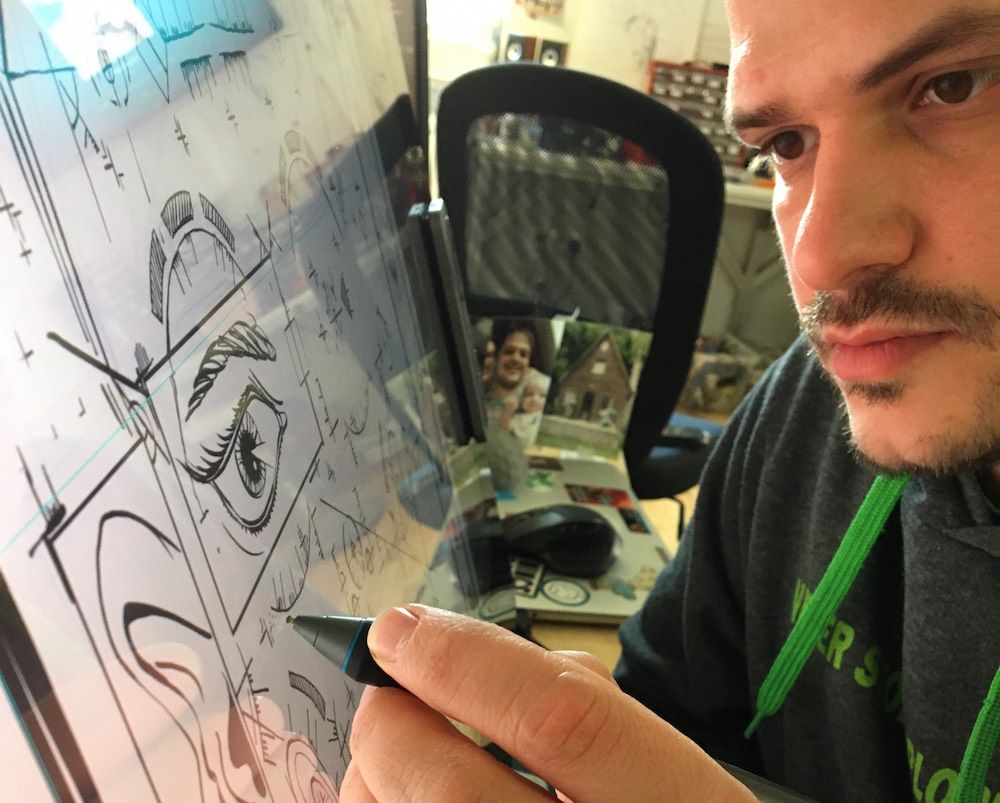 Bringing a company-saving idea to life

We knew we had to move fast, so we were torn between our instinct to carefully fine-tune the product, and the urgency to bring it to market ASAP. As with all our games, the process started by a) developing an overarching storyline, based on the clueQuest universe and b) iterating a series of story-led puzzles. 
However, from there, our usual process was thrown out the window! These puzzles had to be designed using paper cutouts; we needed to build an online game system to accompany them; and - as we could no longer rely on our GamesMakers to offer live guidance - we needed to develop an in-built Help system.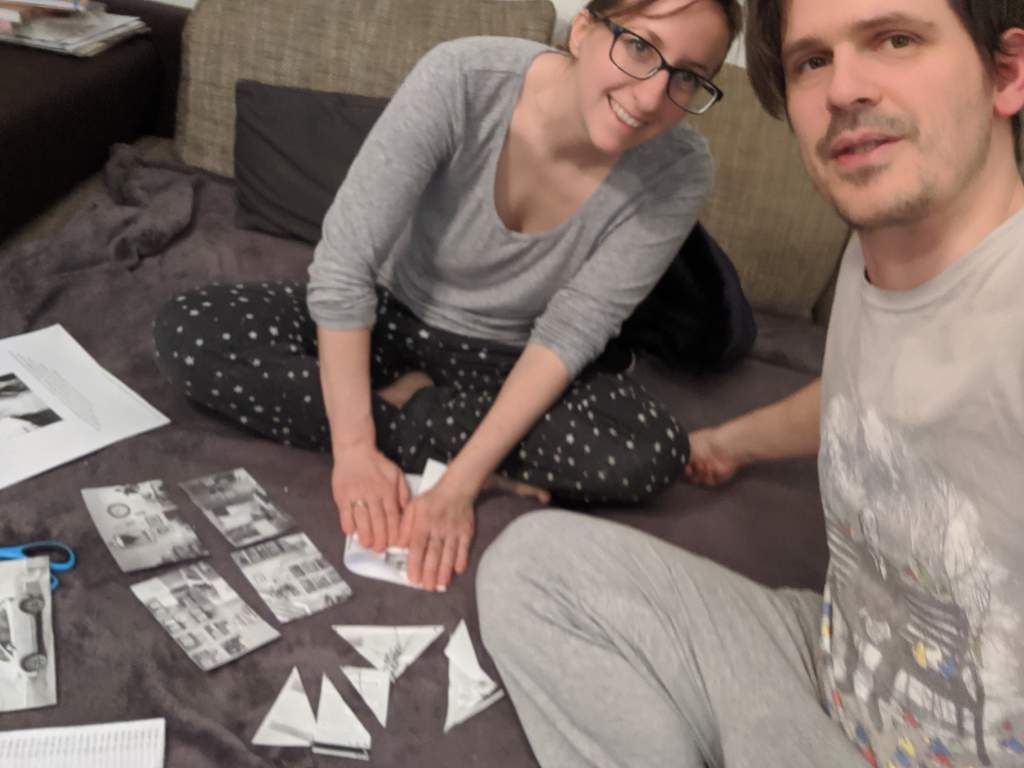 Not only were we navigating new territory, we also needed to do it faster than ever. It helped that many of the skills already existed among the four brothers that make up clueQuest's founders. The games were conceptualised and designed by Gigi; the online game system was developed by Peter; the product experience and in-game videos were orchestrated by Zoli; and the product operations were managed by Gabs - who by the way has also been overseeing the revamp of our Plan52 game. 
In the end, we were able to launch within three weeks, from initial conception through to final testing - and we were pretty proud of that!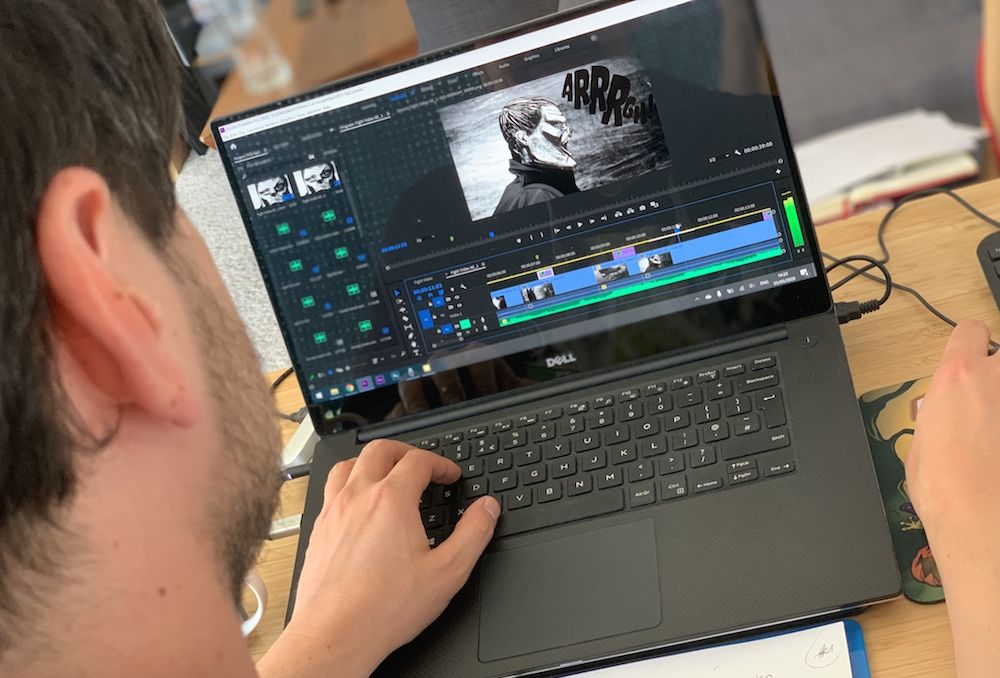 April - an escape game during lockdown?

In April, we launched Episode 1 of Print+Cut+Escape! and we have honestly been overwhelmed with the response ever since. 
At the time of print, the game has already been ordered by over 5,000 teams. We initially pledged to start work on a second edition as soon as we reached 1,000 sales, and a third at 2,000. Having already reached the 2,000 mark by the weekend of April 18, the three episode set was locked in. 
So many people have also gone above and beyond by ordering the "Super Supporter" option, where Print+Cut+Escape! is purchased alongside a voucher to enjoy in better times. Once again, we have been blown away by the popularity of this option, which is really helping our cash flow.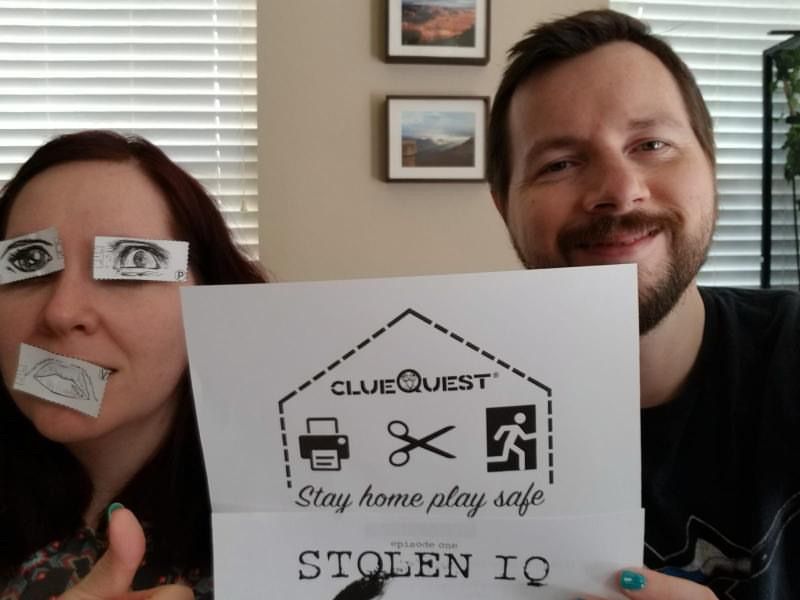 However, the most rewarding part for us is hearing how the game is helping our customers in these difficult times. Of course, nothing can compare to the work of our NHS staff and essential workers, but it's so nice to know that we can also play a role in our own way!
For example, we received a thank you note from a French-born customer living in the UK, who was able to play Print+Cut+Escape! with her parents on Zoom; and another who played with his sister who's living in Saudi Arabia. We were also contacted by a couple who had each purchased a copy of Print+Cut+Escape! as a surprise for one another without realising. We were glad to refund them the difference, but they were happy to pass the additional copy on to another friend instead.
 
Looking ahead

We released Episode 2 on May 12 and have just started developing Episode 3. We are even working on an at-home experience for children aged 6-10.
But the future is still so uncertain. We're positive about the gradual reopening forecast in July, and we're determined to come up with a solution that gets people back in our rooms (while keeping everyone safe, of course!) but there's a lot that remains to be seen. And yet, we are so encouraged by the support and enthusiasm of our agents, as well as the energy and resilience of our team.
No matter what the future holds, we're pretty sure there will be a place for shared experiences, problem-solving and escapism. And we're looking forward to delivering it! These are tough times for small businesses everywhere, and for humanity in general. But we at clueQuest are motivated to do whatever it takes to bring people together, and keep those grey cells moving. Now, more than ever.
Find out more about Print+Cut+Escape!