Agent Alex wants to watch a film every day, and so far has stuck to it! We hope James Bond or Mission Impossible is on his list…!
Agent Ez will call a friend every week to check in. For ultimate security, we've equipped all our gamesmakers with walkie-talkies, perfect for calling friends on missions!
Agent Rowen intends to finish playing a video game every month. We wonder if she's played Goldeneye yet?
Agent William wants to listen to a new album every week. May we suggest Carly Simon's Spy as a potential listen?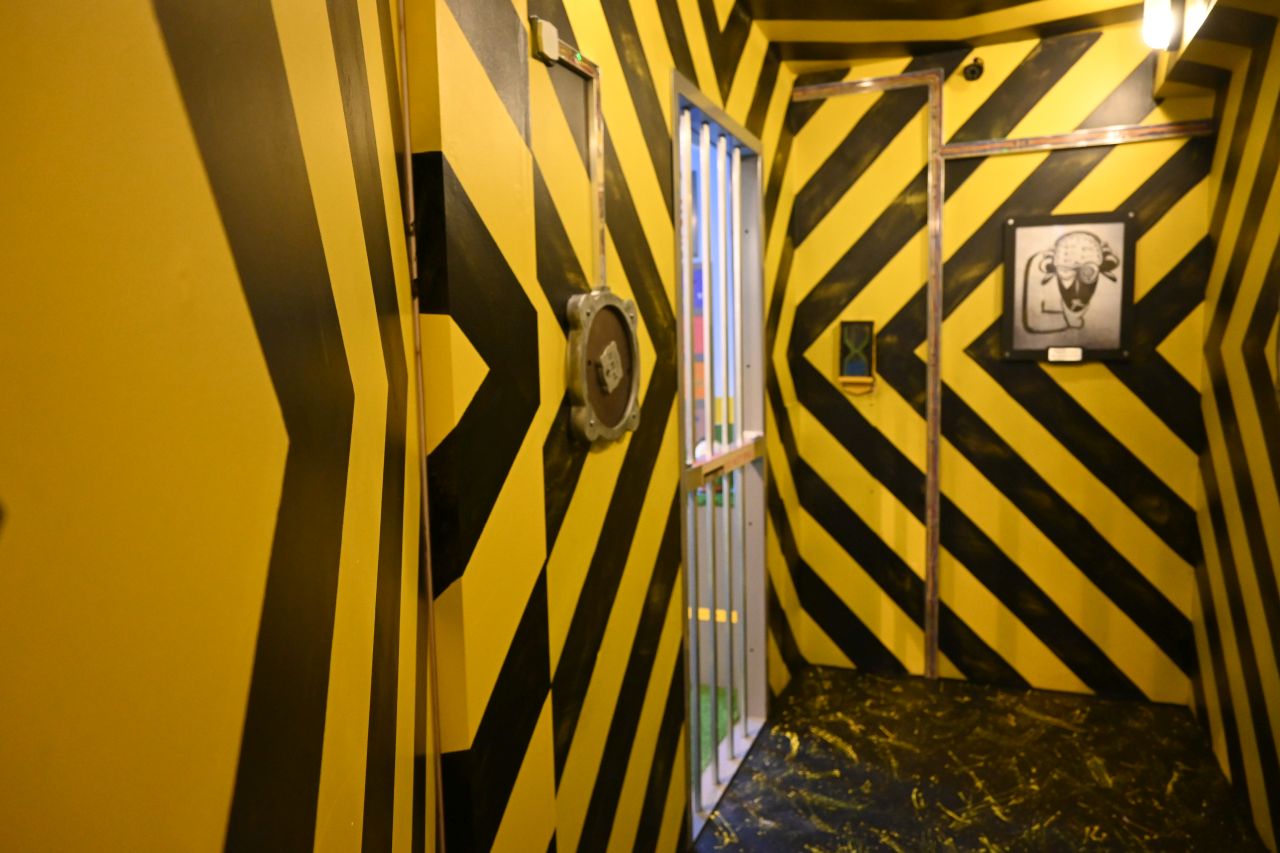 Having spoken to our agents, this intrepid reporter reached out to some big names at clueQuest to see what their New Year's resolutions are…
Horrifyingly, Professor Blacksheep wants to spend 2023 taking over the world! Luckily for us, Mr Q's resolution is to stop the Professor from taking over the world, so that's a relief!
We also managed to speak to the brains behind the operation, Mrs Q, who told us that she doesn't have any resolutions - she's perfect as she is!
If you're looking to make new experiences this year, why not play one of our four escape rooms? You can book your mission here.