OPERATION BLACKSHEEP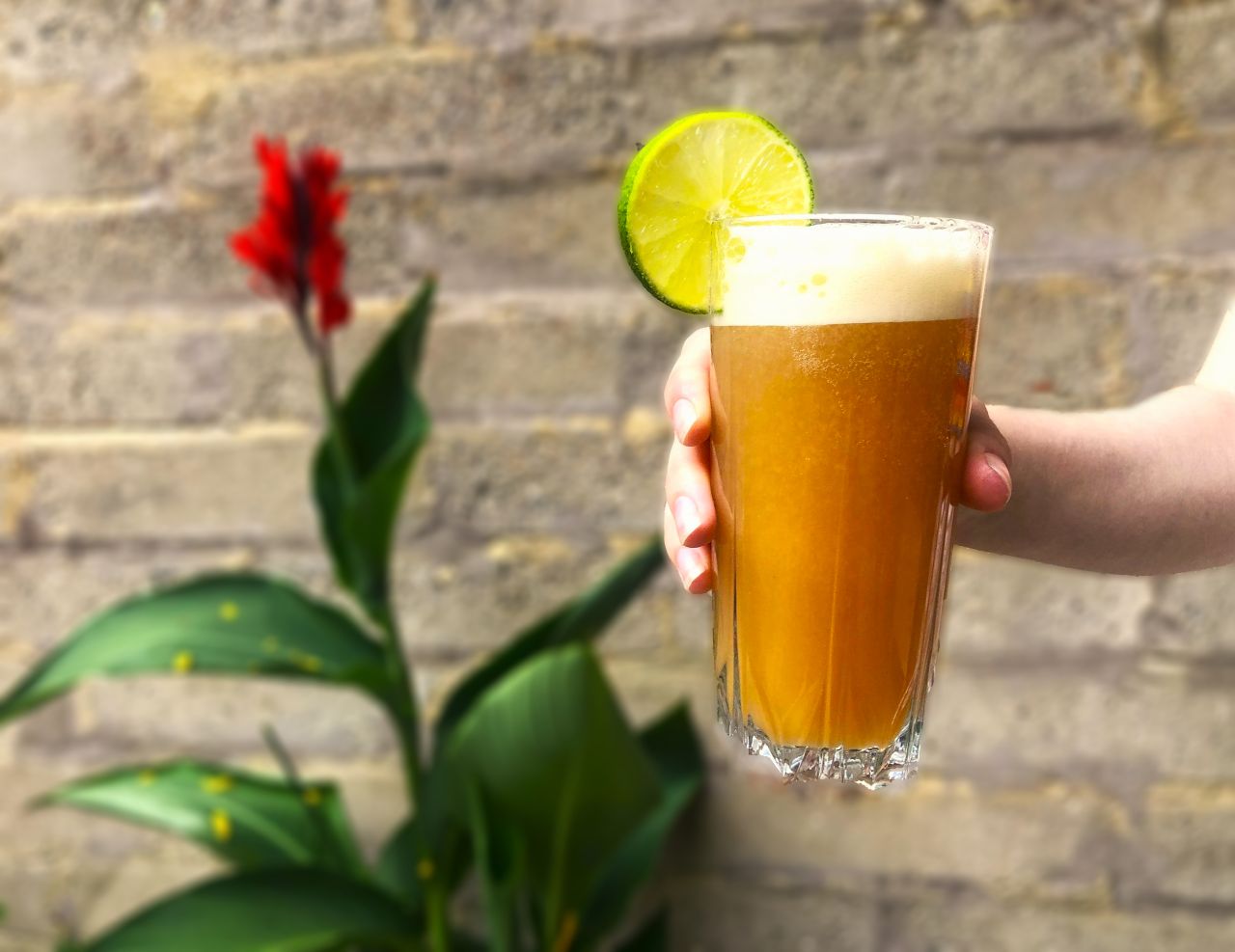 This frothy mocktail is exactly what is needed after preventing Professor Blacksheep from taking over the world! Here's how to make it:
75ml of Pineapple Juice

75ml of Orange Juice

75ml of Apple Juice

A Dash of Cranberry Juice

Top it off with Lemonade

Add a Lime Slice for a Final Flourish!
Revenge of the Sheep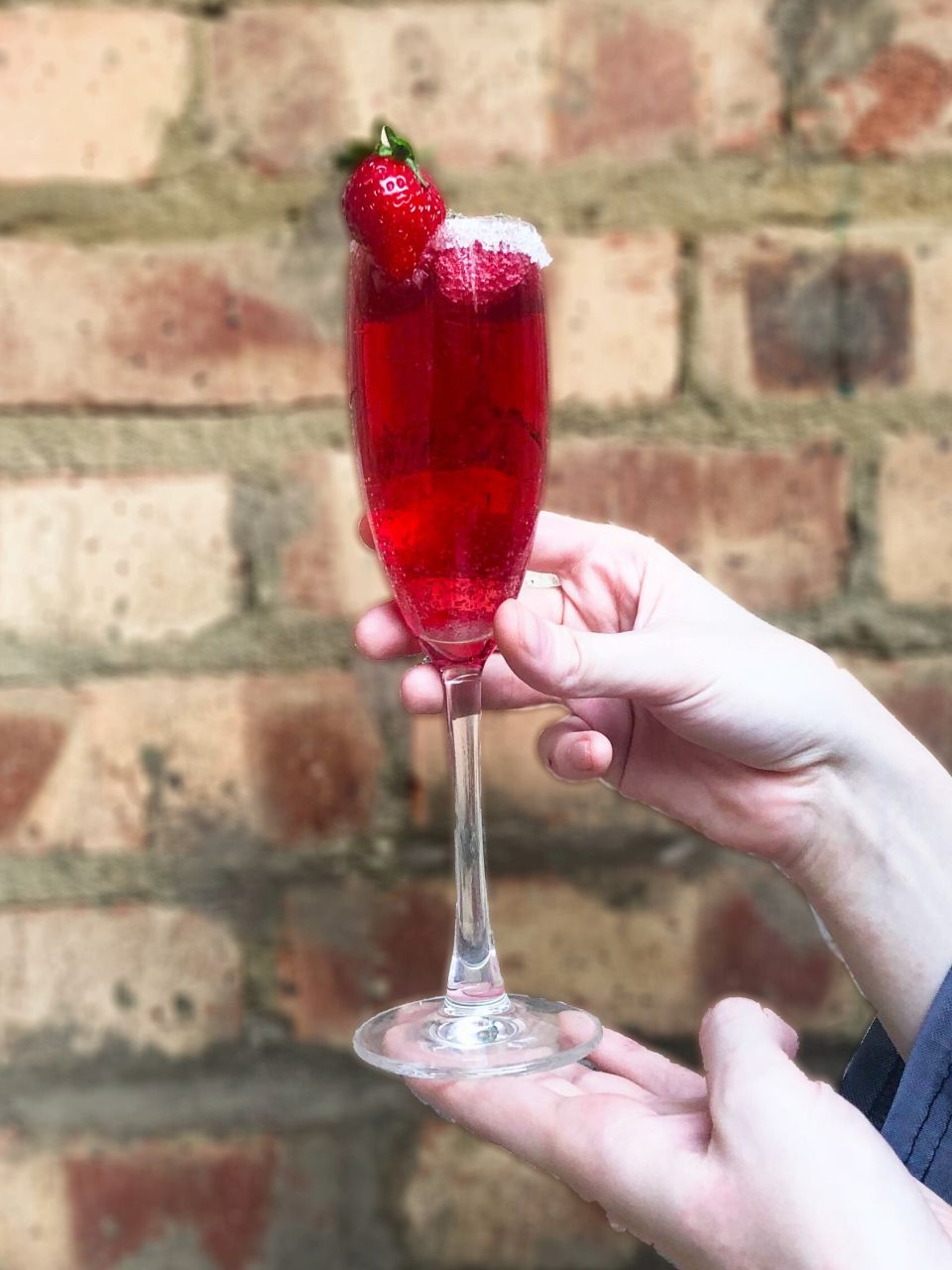 This elegant mixture is perfect for a team who prevents the Professor from turning us all into sheep! Here's how to make it:
100ml of Cranberry Juice

A 10ml Shot of Strawberry Cordial

Top it off with Lemonade

Add Raspberries and Strawberries to the Drink

Rim the Glass with Sugar for a Refined Look!
cQ:Origenes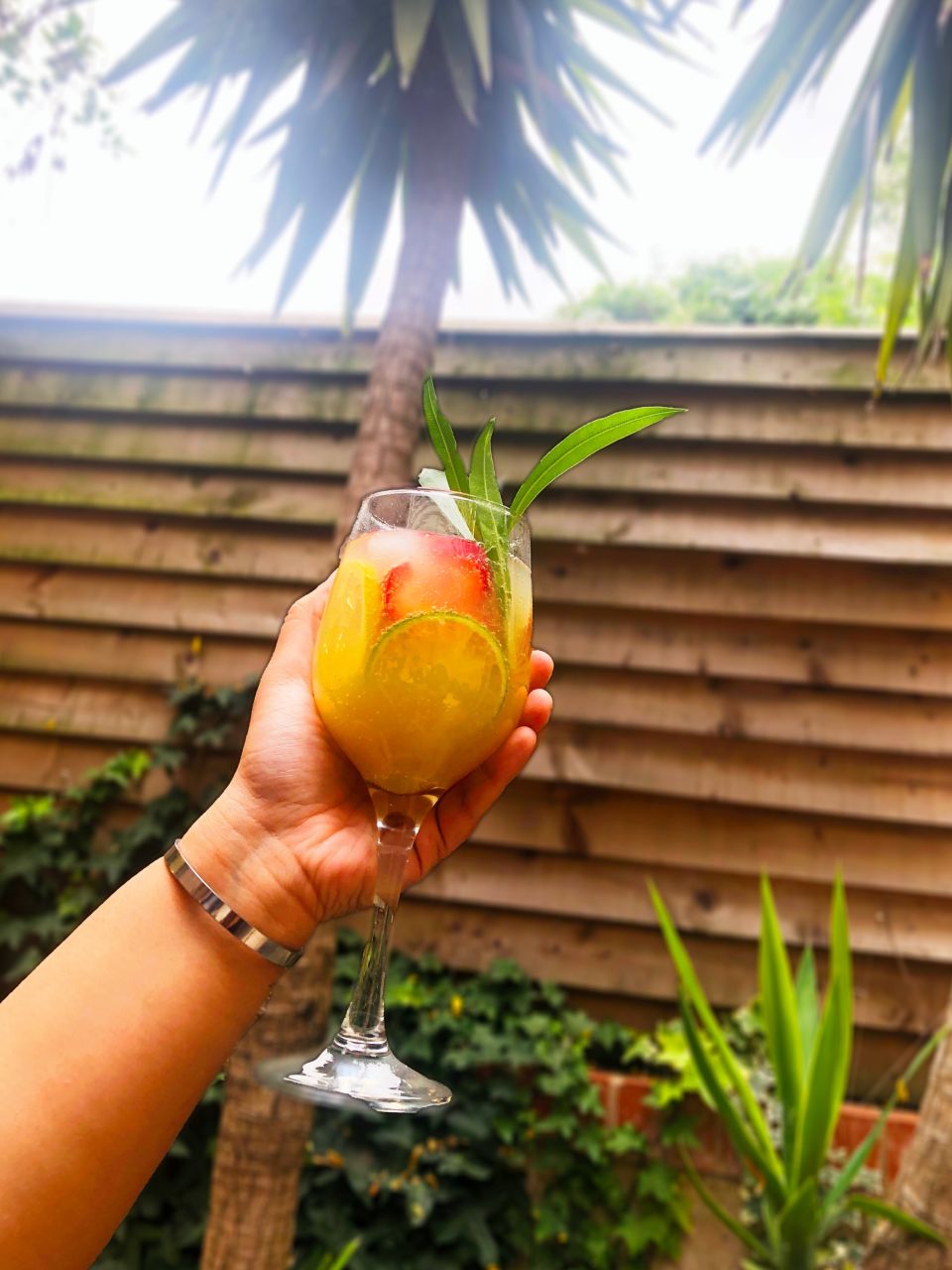 Just like the mission, this CQ:Origenes room is full to the brim with goodies! Here's how to make it:
A Mixture of Fruit: we recommend Apples, Raspberries, Lemons, Limes and Strawberries

Half a Cup of Lemonade

25ml of Limoncello

A Handful of Ice - You Choose the Shapes!
Mr and Mrs Q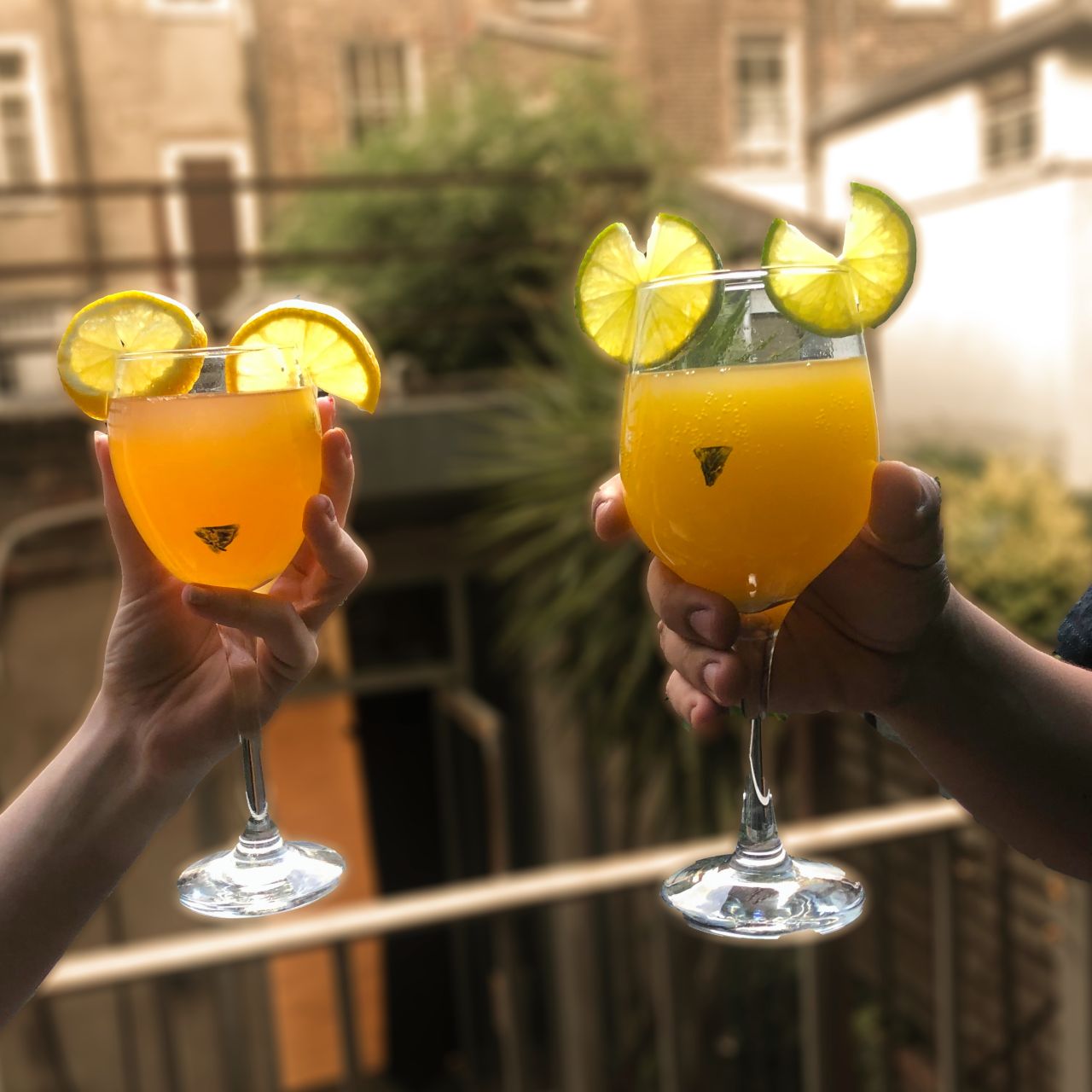 Of course we needed a pair of drinks inspired by the two who started it all, Mr and Mrs Q! Here's how to make them:
150ml of Pineapple Juice

25ml of Botanical Alcohol-Free Gin

Top It Up with Ginger Ale

Add Some Lemon and Lime Slices for Ears

And a Black Pen to Draw the Nose!
These drinks can be enjoyed any time, but we think they'll taste best after playing a mission here at our location in Caledonian Road. Why not book one of our four escape rooms here and make a few more summer memories!