1. Improve your problem solving skills
An escape game is a great way to train your brain cells and do some workout - but in your head! Solve puzzles and figure out riddles in one (or more) of our escape rooms and we bet you will face challenges better outside of the escape room too! Do not forget, you have an hour to get out, so pull your socks up!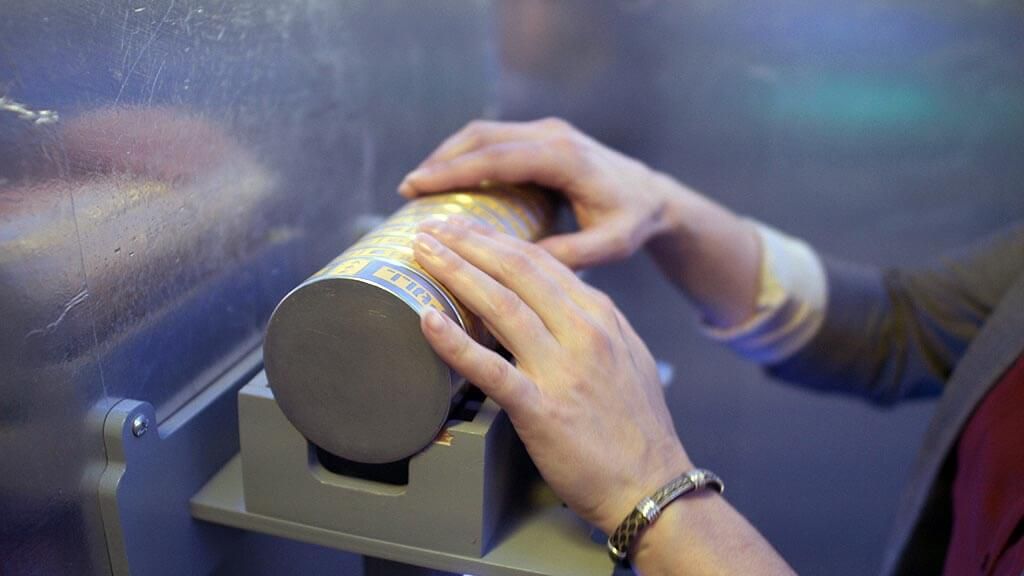 2. Work as a team
Okay, you are locked in a room and you have one hour to get out. So far it sounds like an episode from the Saw series. But here is the twist! You are not alone! You get to have an hour of fun with friends, relatives or a special bonding time with your partner. Escape rooms are also a fun way for corporate team building, do not hesitate to bring your colleagues and challenge yourselves for an outstanding experience!
3. Virtual reality
Maybe you have been to traditional escape rooms but we are (almost) sure you haven't tried to escape from a virtual reality! Find your way out of the ancient Greek world or escape from the Lost Pyramid of Nebka! Escaping from a virtual reality is an experience like no other, we guarantee you!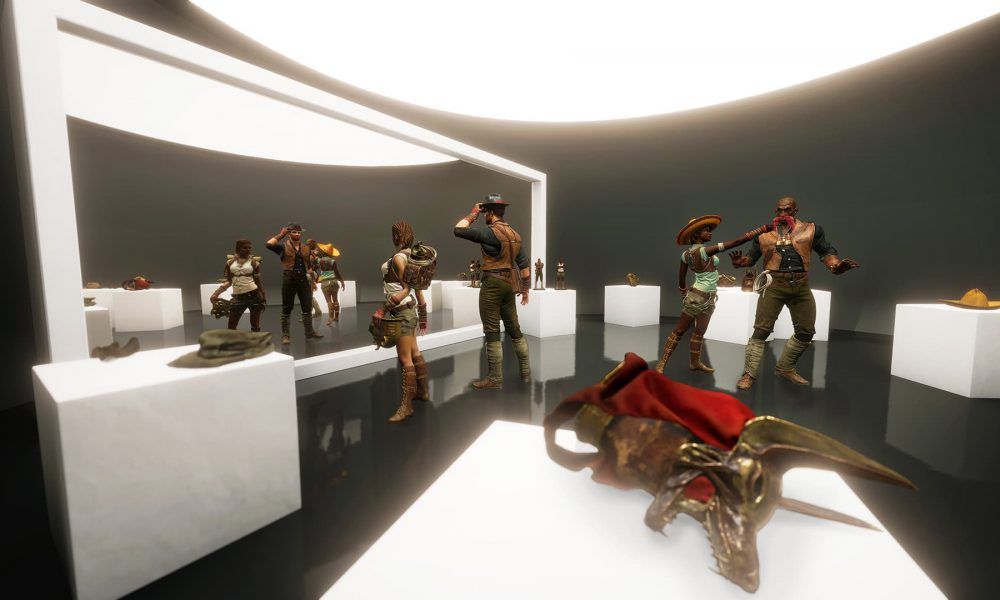 3+1 You can play at home! 
If you prefer playing at home to reduce the risk of getting yourself or others infected, it is not a problem! Complete all 3 missions of our Print+Cut+Escape games at home and have some fun with friends and family in a safe environment! 
One question left for you, agent: Are you ready?