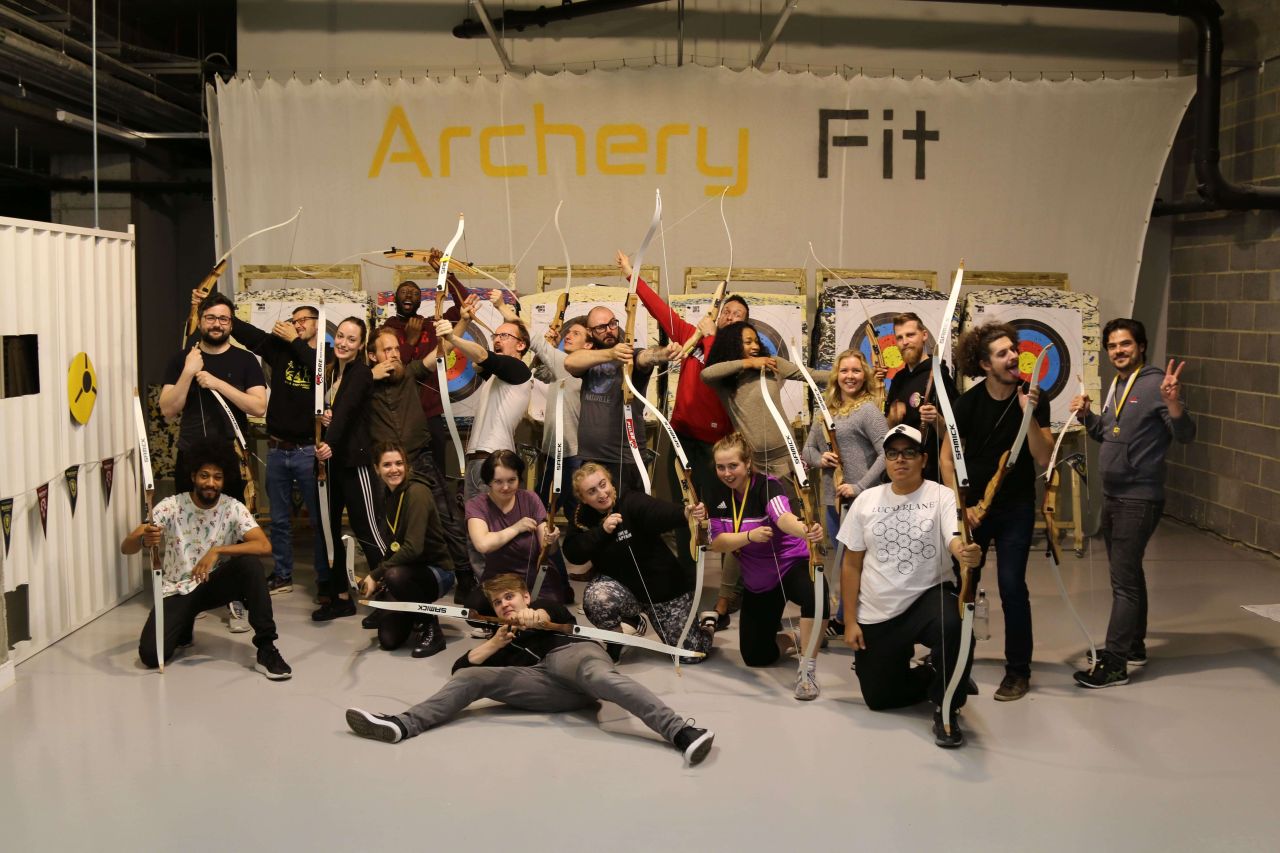 Bullseye
Following the lovely brekky, courtesy of Cafe Rouge, we made our way to Archery fit. It was made abundantly clear who the great archers were...and those, like myself, who couldn't even hit the target...well, not my own at least anyway (sorry Zsolt!).
Congratulations to the medal winners: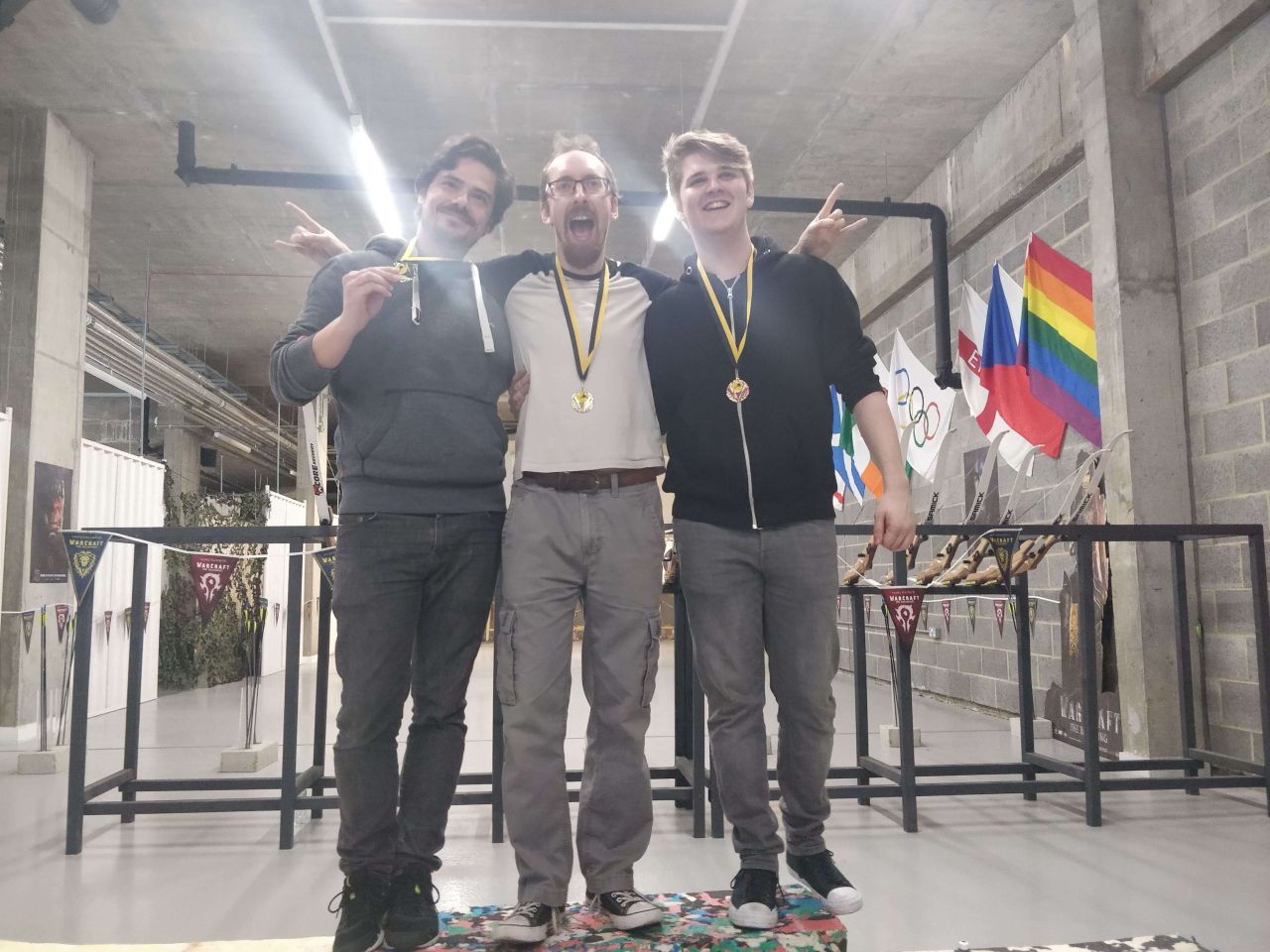 Males
3rd place: Luke | 2nd place: Zoli | 1st place: Andy T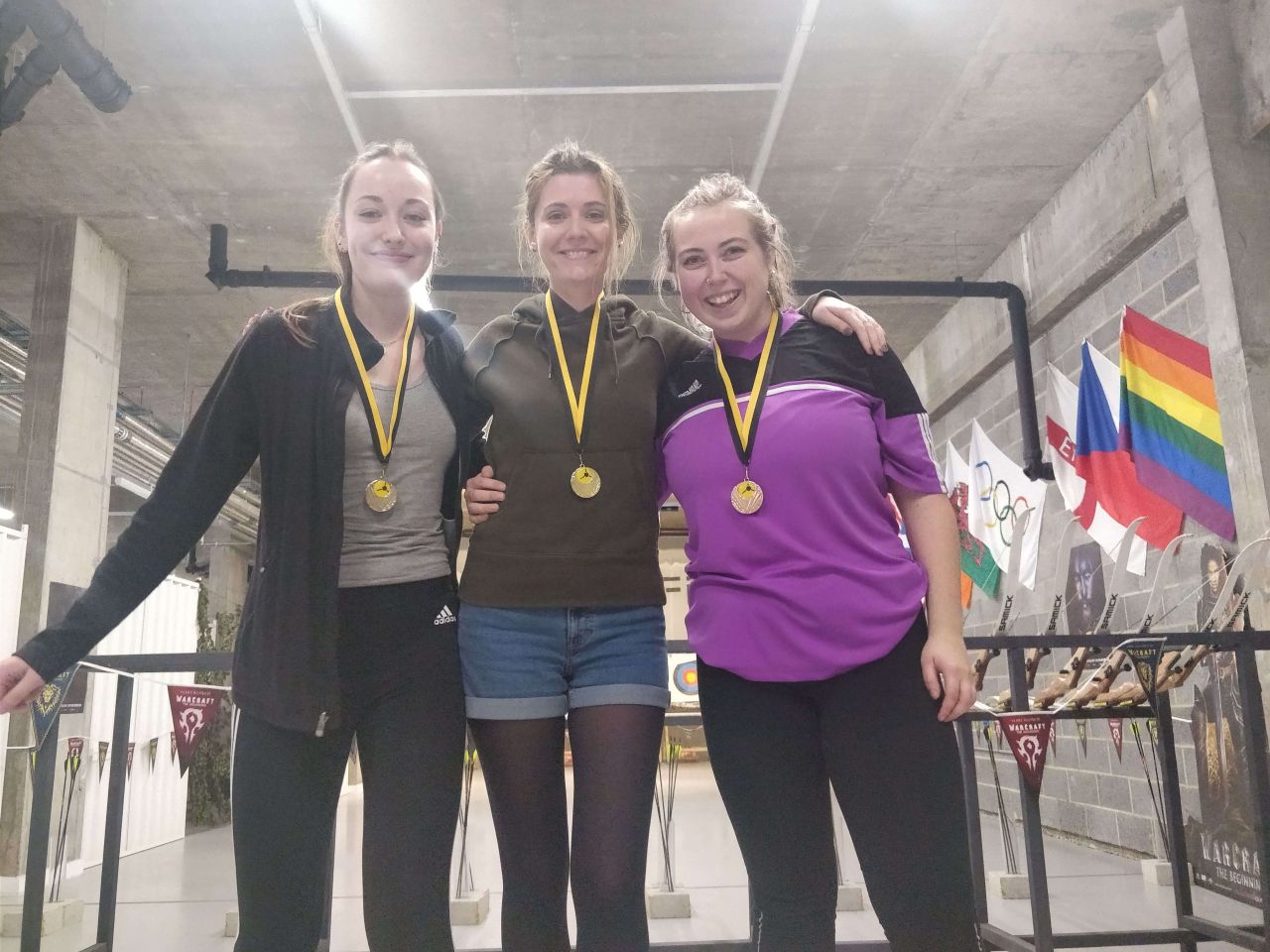 Females
3rd place: Sally | 2nd place: Beth | 1st place: Jules
Zombie outbreak
Keeping in theme with survival, our team proceeded on to Bunker 51, Greenwich, which began with a light-hearted (HA!!!) team v team laser shoot-em-up...at least until the Zombies break out of their cage! After figuring out the best way to take them out, and having to venture (unexpectedly) into the dark, narrow vent systems of the bunker, we had our weapons upgraded, which lead to she successful herding of the undead back in their cages!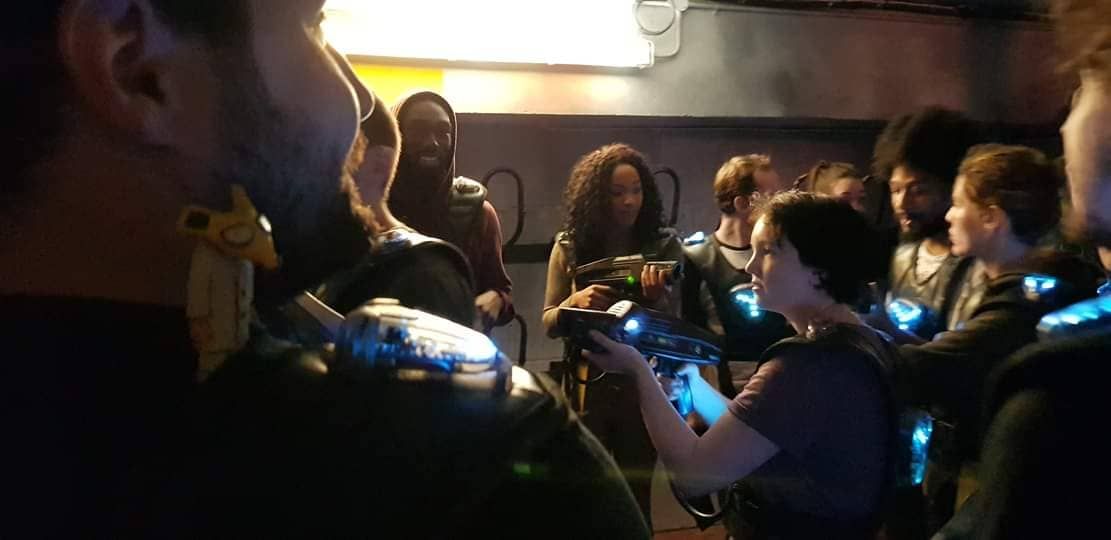 Rockin' the Night Away
In celebration of the days' events of survival and wide assortment of butt-kickery, we wound our way to Roadhouse in Covent Garden. As well as the amazing food provided, the Rockaoke proved to be the talk of the night, with cQ pretty much taking over the mic as the band kept the energy high with songs by Camilo (Killing in the name of- RATM), Alexis (Twist & Shout- The Beatles) Eniko (Smells like Teen Spirit- Nirvana) and many more, with Rowen taking victory of the evening with her rendition of Highway To Hell by ACDC and claiming £100 from Roadhouse! Well Done Rowen!!!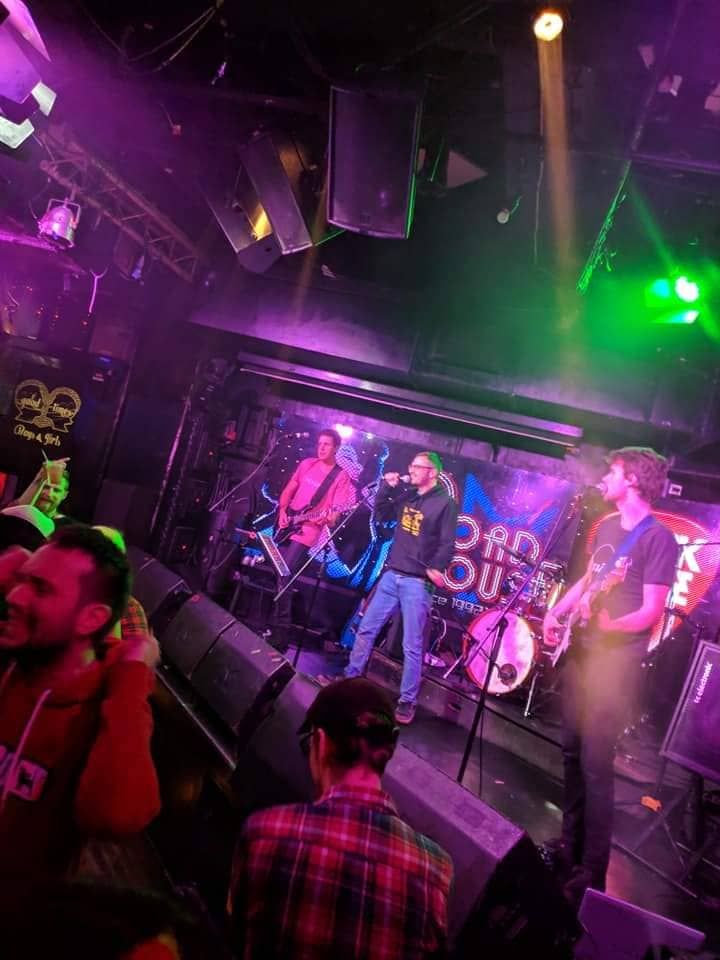 Alexis rockin' the mic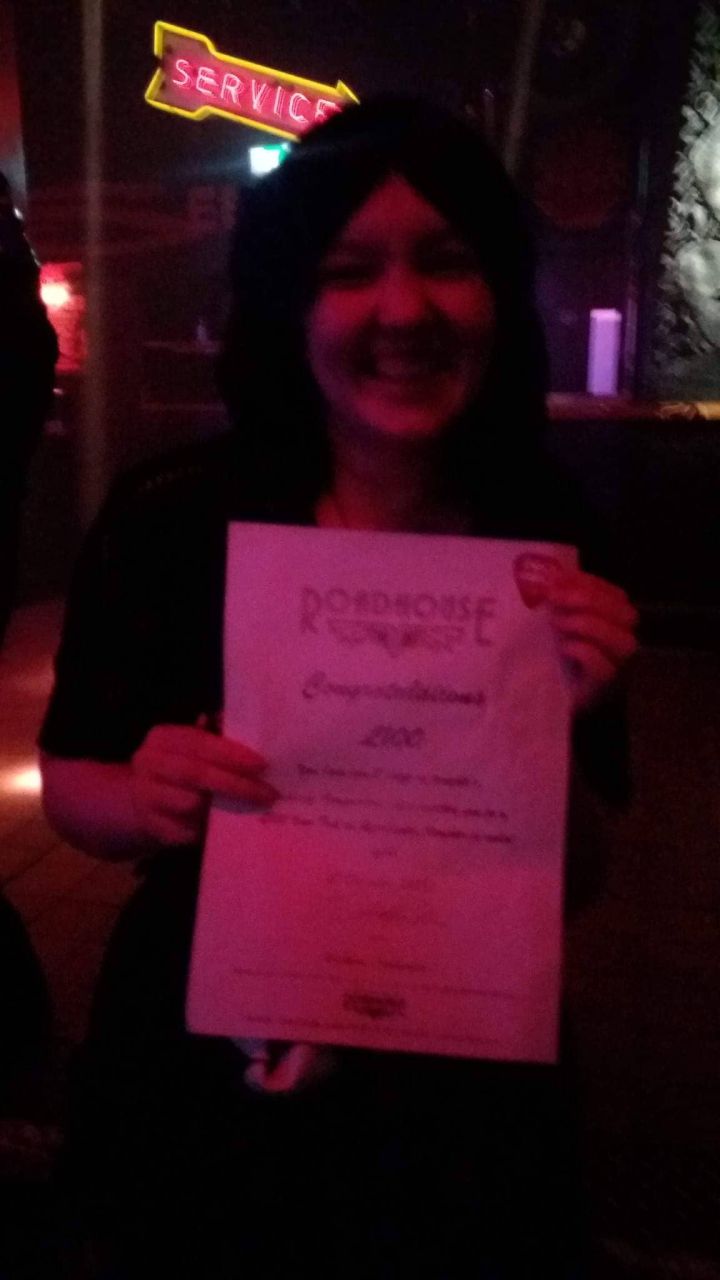 Congratulations Rowen!
A massive thank you to all those who came along for the day. Thanks to Sophie who organized the evening at Roadhouse. I have a feeling we may make a return in the future.