The past few days have been hectic for our on-site IT engineers & DIY experts. They are resposible for supervising the assembling of our newest mission, Revenge Of The Sheep, here at our London HQ. They need to make sure that every wire and every tiny screw are set correctly - and,of course,then comes the programming bit.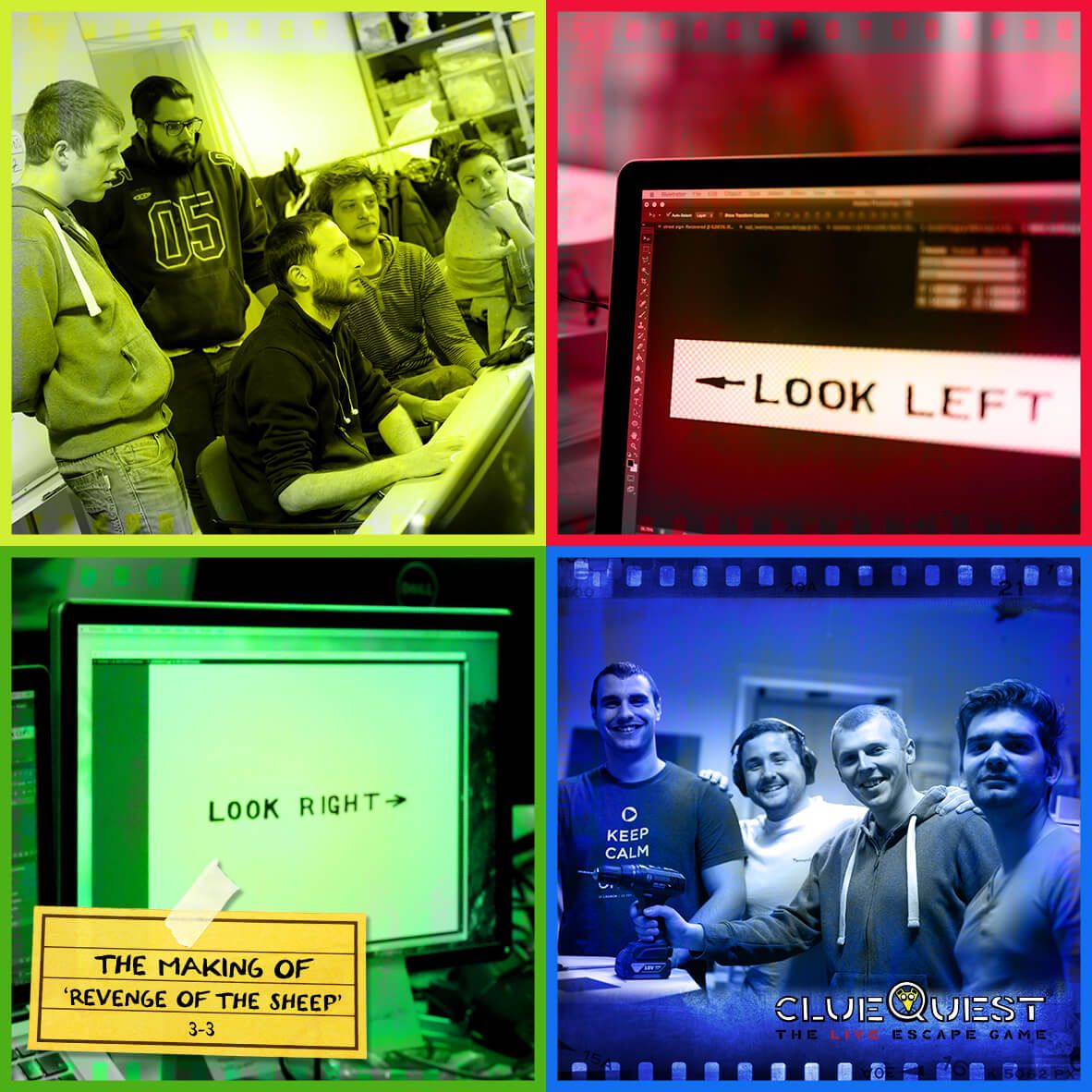 We've worked weekends, evenings and even around the holidays to bring this new project to life. The 'workshop team' were flown in from Hungary to London and back several times before things started looking ready. Our HQ is now buzzing with more than ten architects and engineers who under the guidance of Gigi, our Head of Design, are writing clueQuest history - for never before have we invested so many (brain) resources, sweat and passion into a project.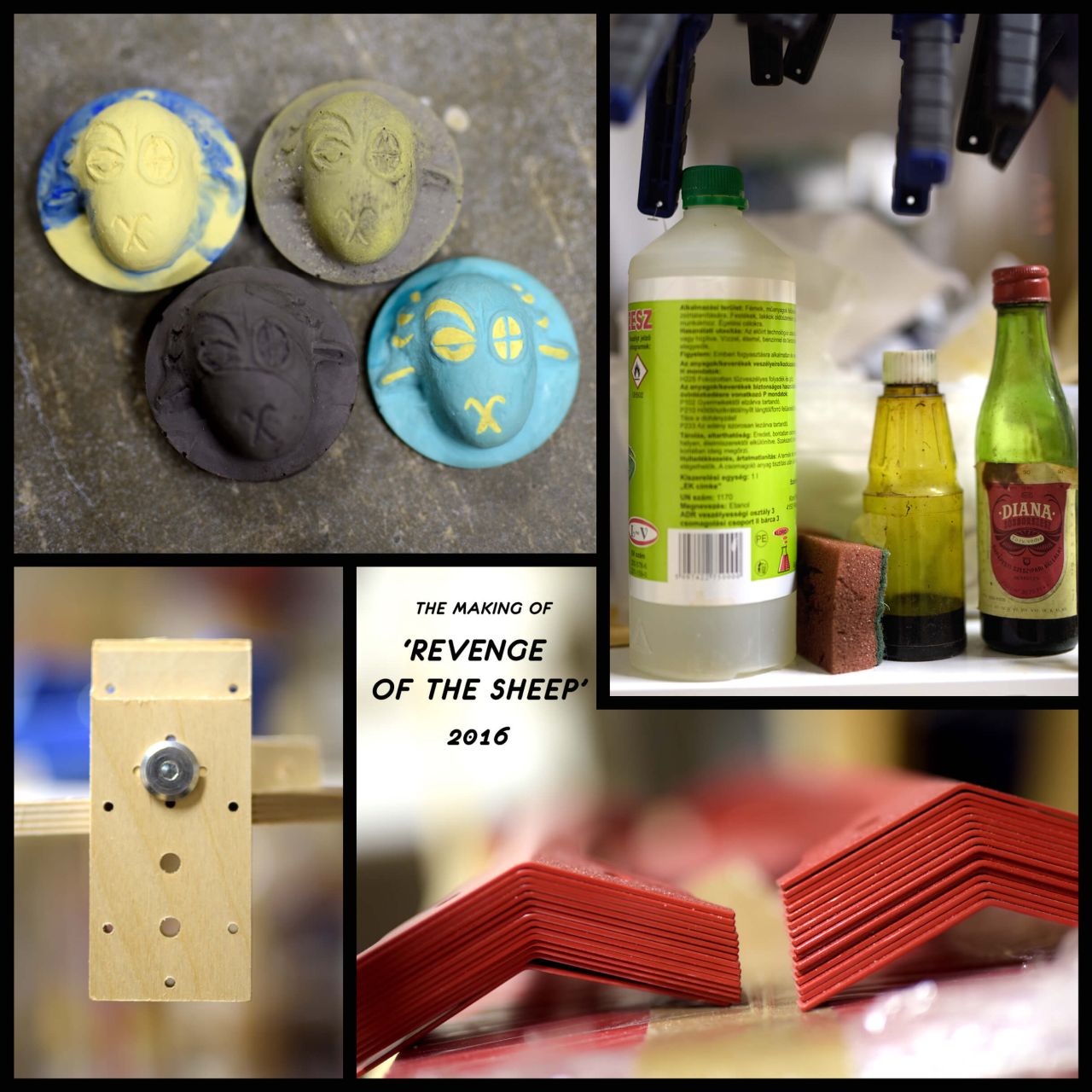 Revenge Of The Sheep meant for us a step further in what we can achieve with technology in an escape room. Coding played a major role in creating the desired outcome: a completely different and unique experience which, we hope, will leave our future teams in awe.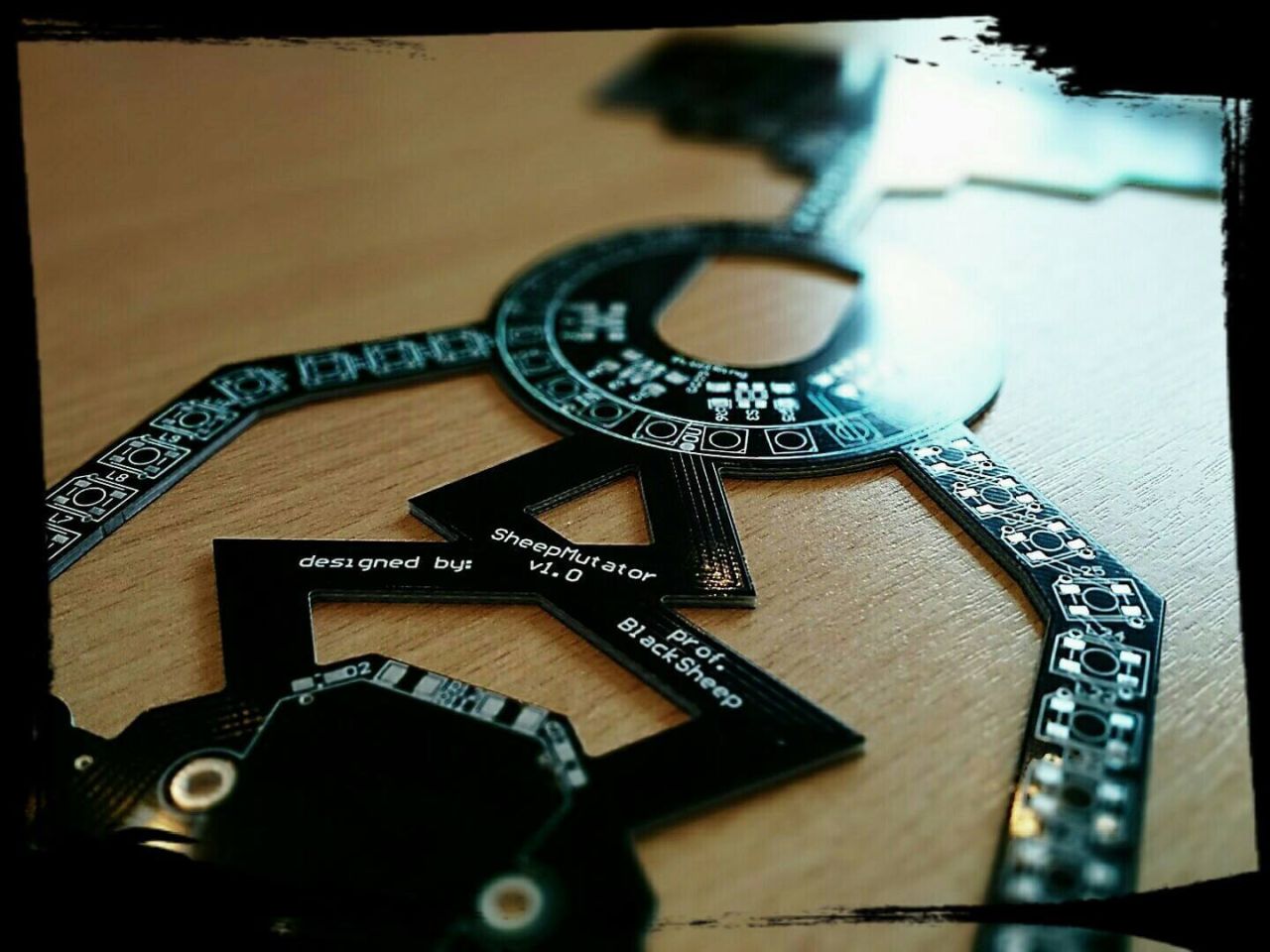 Custom made props and design elements will re-create the post-apocalyptic setting for Professor BlackSheep's new evil plan. Without giving away spoilers, all we can say is that the Professor is quite mad at Mr Q and his agents for destroying his mind control satellite in the previous mission...hence why he is taking his revenge now.
The official launch for Revenge Of The Sheep is March, 24th and the mission is available to pre-book online via our website. Do you think you have what it takes to stop Professor BlackSheep once more?