It was a tough couple of weeks for the clueQuest team, but we finally did it! We moved our HQ from Liverpool Street to King's Cross! If Mr Q would have had his way, a couple of those Discovery channel house movers would have just picked up the place and dropped it off at King's Cross. Since we like challenges, instead of reaching out, we had dedicated workers and plenty of help from the clueQuest team- thank you guys, you were amazing!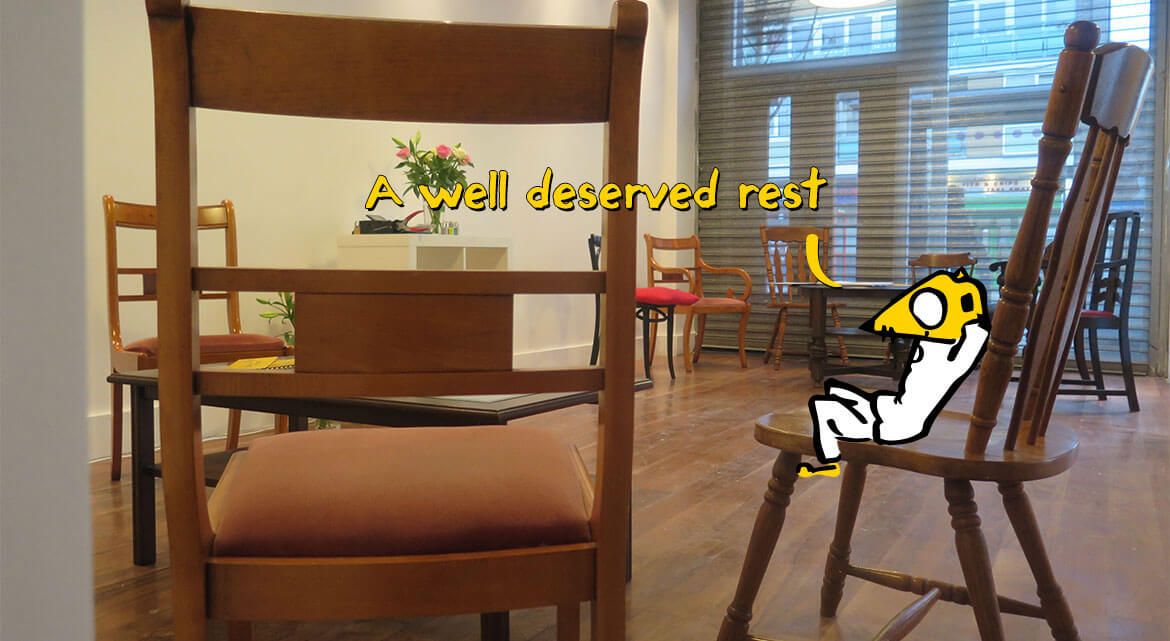 First we had to unpack everything from our previous headquarters, and as you can see, we had tons of fun. Turns out we aren't only the masters of reconnaissance, spying and agent training but also of chairs. As you can see, we could basically fill the briefing area with chairs. But to prove that we're not only sitting on our bottoms, but also monitoring your every move doing so, there's a picture of just some of the many cameras that have since found their new homes at our new premises.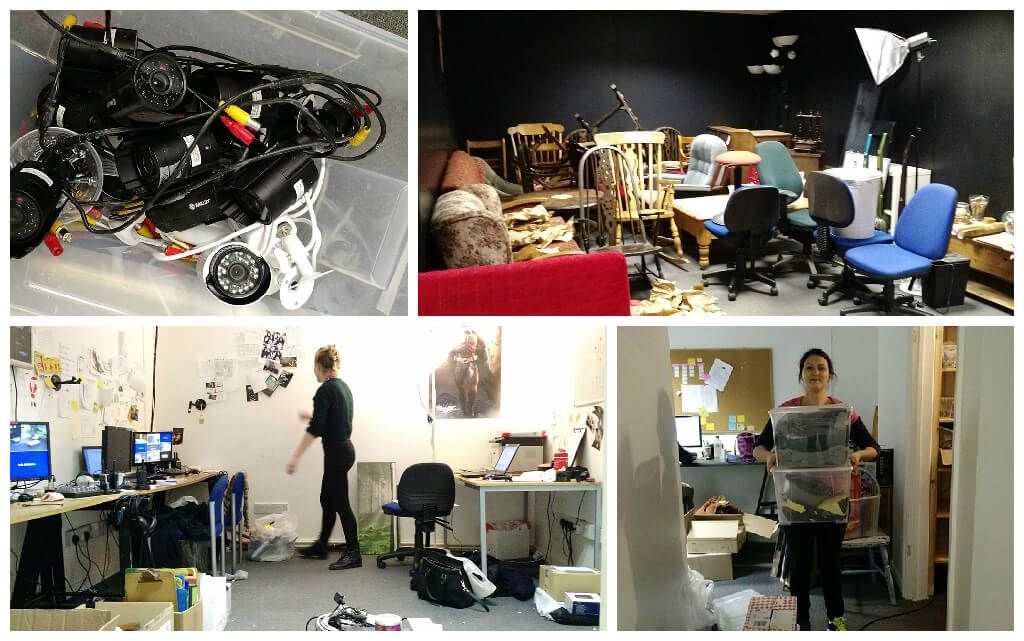 As we were packing all our stuff, we just realized how much the agency has grown in the past couple of years. This is mostly thanks to our newly graduated agent trainees: you guys. So thank you for making all this happen and for sharing the clueQuest experience with your friends and family, it means a lot to us! We hope that we can continue to grow and improve our games and your experiences in our live escape games for years to come.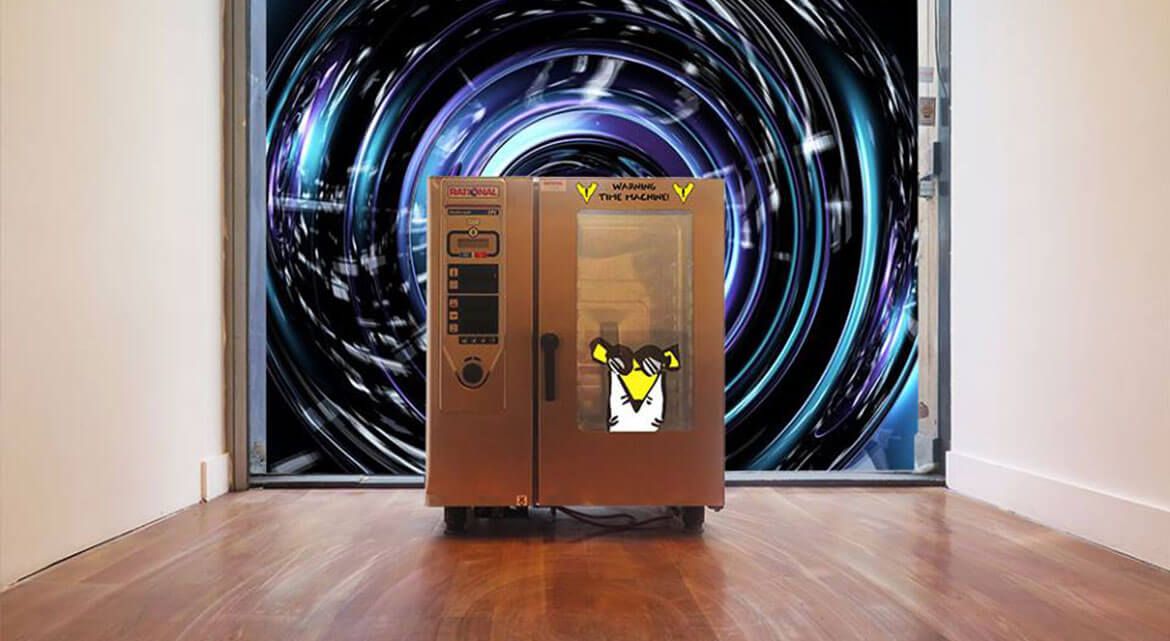 We'll keep you posted if anything exciting happens in the near future, and believe us, exciting things always happen at clueQuest HQ. Like this amazing time machine Mr Q is working on currently (as seen on the picture above).
Until next time, the new location awaits you at N1 0SL, 169-171 Caledonian Road with two Operation BlackSheep units and two PLAN52 units ready to go. We hope you will enjoy the new place as much as we do.