The timers have been set, the countdown is running. We give our walkie talkies a last check, we take our seats. Mr Q and all our Agents call us 'Mission Control' and tonight we are running the last games from clueQuest Liverpool Street. And, yes, we're quite emotional about it.
In the past 1 year and 2 months we have met fun and amazing people, made some good friends and mastered padlock opening trainings to an art. None of this would have been possible without the support of the wonderful teams whom we have had the pleasure to run games for.
Inspired by your great support, and since Mr Q himself believes in the power of good teamwork, the money from our last 5 games tonight will go towards sponsoring the kids from Park View School, London, with half year's worth of table tennis lessons.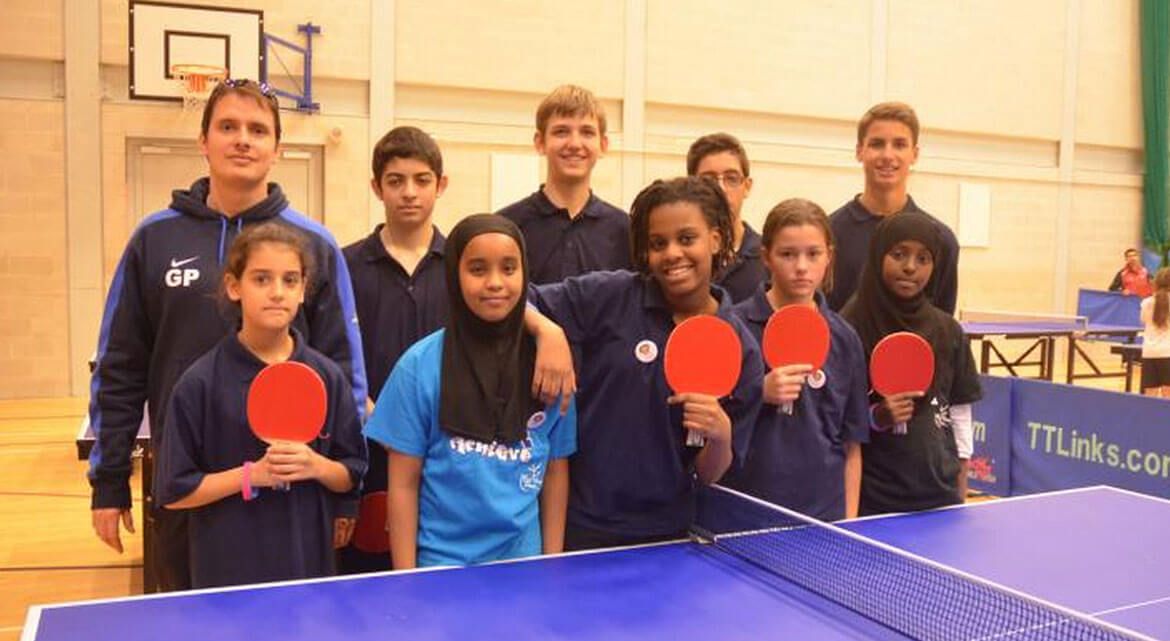 Gabor Papp (left) - Mr Q's close advisor and clueQuest CEO - used to coach and manage the Park View Lions tennis table team but shortly after his retirement in May 2014, the school ran out of the necessary funds to support the sport.
'The Park View Lions mean a lot to me,' says Gabor Papp,' and I wish we could turn this into a long term collaboration. The kids have had a great time playing this sport, they have gained more confidence winning regional school competitions and made new friends. This is why we want to continue supporting them to keep on playing.'
At clueQuest, we believe in offering the best experience to our teams, but our hopes are to reach beyond our spy missions. This is why Mr Q is working on a secret plan to make sure that he could look after the kids from Park View Lions for a longer time. To find out what he's up to and to see how you too can use your world-saving super powers, stay tunned for our next transmission from Mission Control King's Cross.
Keep on the good work, Agents! ;)
cQ HQ Liverpool Street over and out.