This can be tricky given everything that is going on at the moment, but rest assured we have pulled out all the stops to make your experience as smooth, fun and safe as possible.

Since our venue is over 8000 square feet with multiple briefing areas, you won't even notice that you are doing it. We will only have as many teams on site as we can accommodate in these areas, so keeping your distance won't be a problem at any given point. Once you have received your mission brief, you will be in a private mission room with just your booking, so you can forget about the outside world and focus on saving us from the ever-plotting Professor Blacksheep.
We have always been very proud of the cleanliness of our venue, but due to the current circumstances we have come up with a completely new procedure to take it up a notch. Every 45 days we apply an anti-microbial bacteria solution over our whole venue, reception areas, in rooms, prop sets, you name it. The Zoono solution is certified, highly effective and used widely by organisations such as TFL and the NHS. The spray creates a film surface protection from bacteria such as Covid-19, which gives our customers and staff the security to enter with sanitized hands and immerse themselves in the escape. Furthermore, the props that are difficult to spray or clean have been removed, replaced with something else, or are rotated in sets every 3 days. Don't worry, though. We were careful not to alter the experience of the game.

It sounds simple, but this has been proven to be very effective. So we ask everyone to sanitise their hands upon arrival at clueQuest. You will find antibacterial gel in all the key areas around the building. You can also wash with soap and water instead if that's your preferred way. We usually recommend going to the loo anyway to make sure nothing distracts you during your mission and washing your hands should be part and parcel of that.

During your visit, you will see our team wearing protective gear and we ask that you do the same. In line with Government guidelines, we ask that you wear a mask for the duration of your visit from entering the building, during your mission, to leaving at the end of the experience. This will not only protect you but also our staff who are here to help you have the best experience possible at clueQuest. Children under the age of 11 or those who are exempt need not wear a mask.
TRACK AND TRACE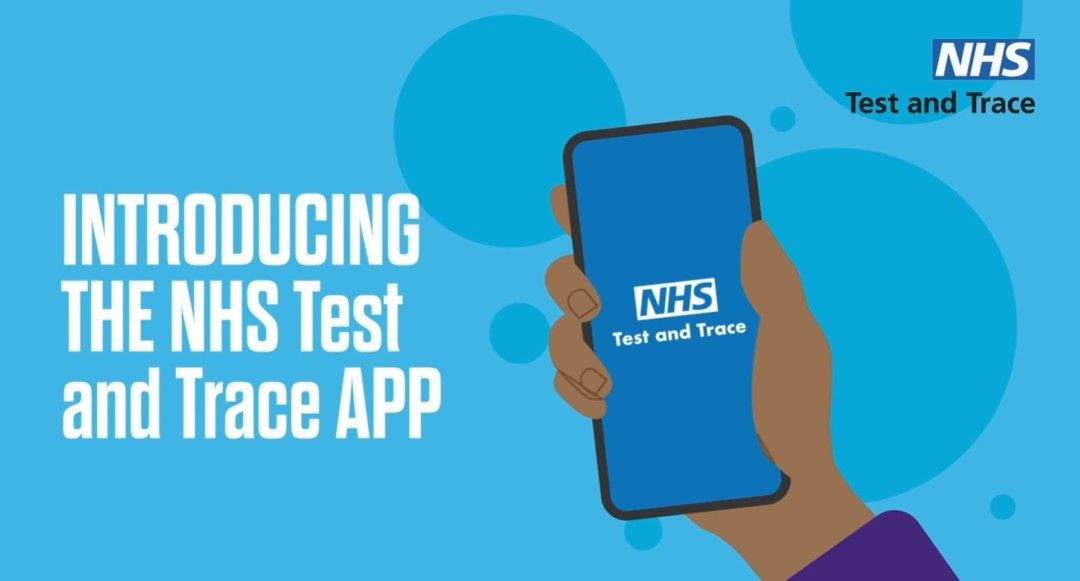 Help us help you by making sure you check into the venue on arrival.
When you arrive, we will ask you to check into the venue using the NHS COVID-19 Track and Trace app. You will see QR codes in the briefing areas for you to scan and check into the venue. Not to worry if you don't have the app yet, though! We also have our own Track and Trace form on site for you to fill out. This double check-in system means you can play your mission in the knowledge that we have got you covered.
BUBBLES
Following the Government guidelines regarding Bubbles during Tier 2 restrictions, the following applies:
You must not meet socially with friends and family indoors in any setting unless you live with them or have formed a support bubble with them. This includes private homes and any other indoor venues such as pubs and restaurants.
A support bubble is where a household with one adult joins with another household. Households in that support bubble can still visit each other, stay overnight, and visit public places together.
Unfortunately at the moment we are unable to accept bookings from multiple households unless you are able to book multiple rooms and split across them.
We would then treat each household as an individual booking from start to finish. That way everyone can experience the thrill of escape. You could even make it competitive and see which household finishes first. Because who doesn't like a bit of healthy competition, right?!