Between Wednesday March 16th until March 31st clueQuest was fundraising for Lifting Hands International's Moldova and Romania based response efforts for refugees fleeing Russia's invasion of Ukraine, managing to raise £256.81. clueQuest then donated another £243.19, making our final amount £500.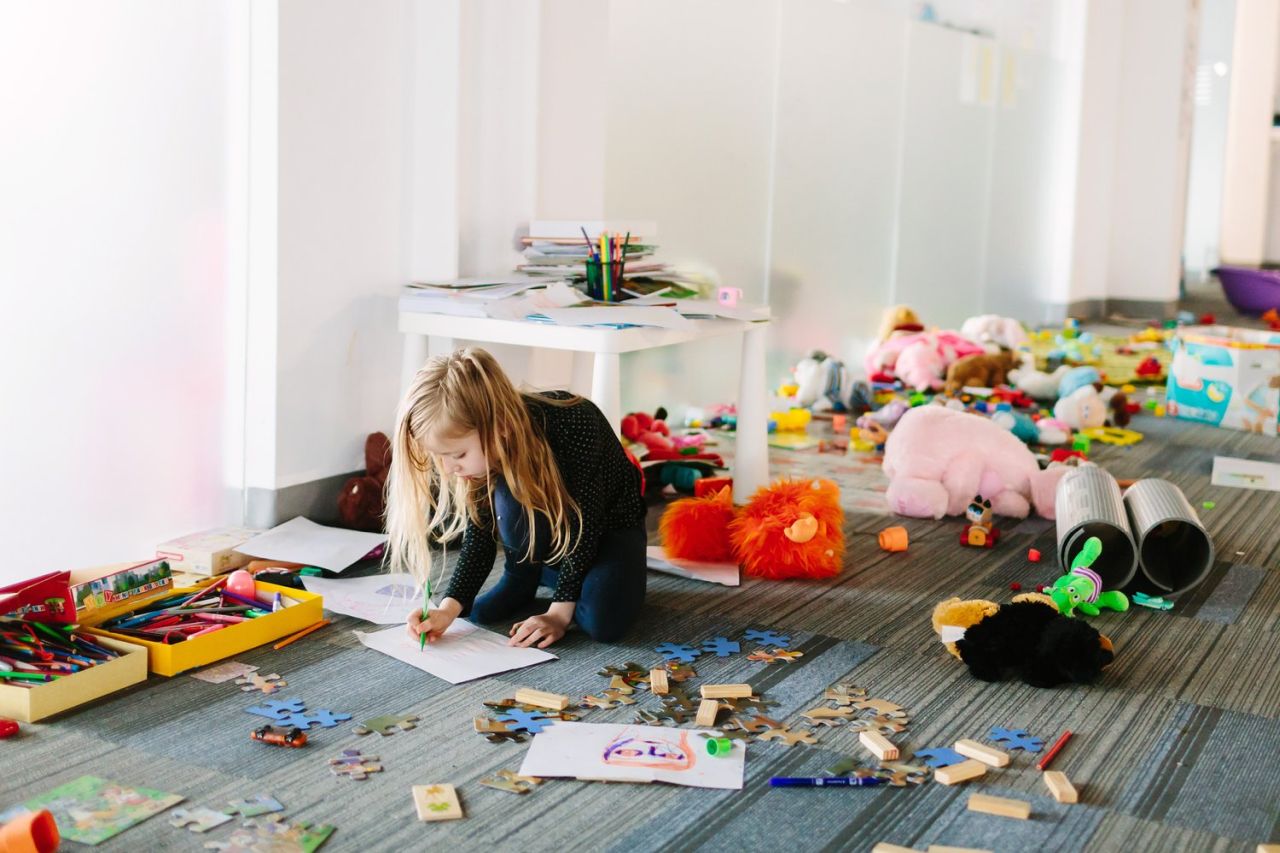 With over 2.5 million Ukrainian citizens forcibly displaced by this violent attack on their nation, an immediate and impactful humanitarian response is imperative. Neighbouring countries such as Poland, Hungary, Slovakia, Romania and Moldova have offered refuge and resources, but require assistance from non-governmental organisations to provide and distribute aid.
Lifting Hands International (LHI) is an NGO dedicated to providing both immediate and sustainable refugee aid. Their programs provide a team of humanitarian emergency experts, partnerships with local in-field organisations, and a phenomenal body of volunteers to each global need. They are currently assisting in the evacuation of Ukranians from Odessa to Moldova, providing transportation through Moldova, distributing grants to impactful organisations in both Moldova and Romania and providing warm meals and aid for refugees, along with many other efforts. 
clueQuest's roots are planted firmly in Hungary, which shares a border with Ukraine, and the devastation of this invasion hits very close to our hearts. We want to stand with and support Ukraine, and so we teamed up with LHI to do all we could to help their fantastic work on the frontlines of this emergency.