"In 60 minutes", begins Usborne, "Prof Blacksheep will have hacked the computer mainframe in the abandoned lab of his arch-nemesis, Mr Q, who is a mouse." He's typically glib, as in previous articles like Is it a boy? A girl? Or just another lame gender reveal stunt?, and seems to enjoy playing up that he has no idea what he's doing. For two reasons, whether or not that's the truth is not important. The first is that it's hilarious. Lines like, "I've had simpler nights out in north London, where I am confined to the basement of a former nightclub", had everyone here in the office howling. The second is that he brought with him a secret weapon. Well, two secret weapons to be exact. Sharon Gill and Sera Dodd make up one half of the British team for the Red Bull Championships. In other words, they're pros.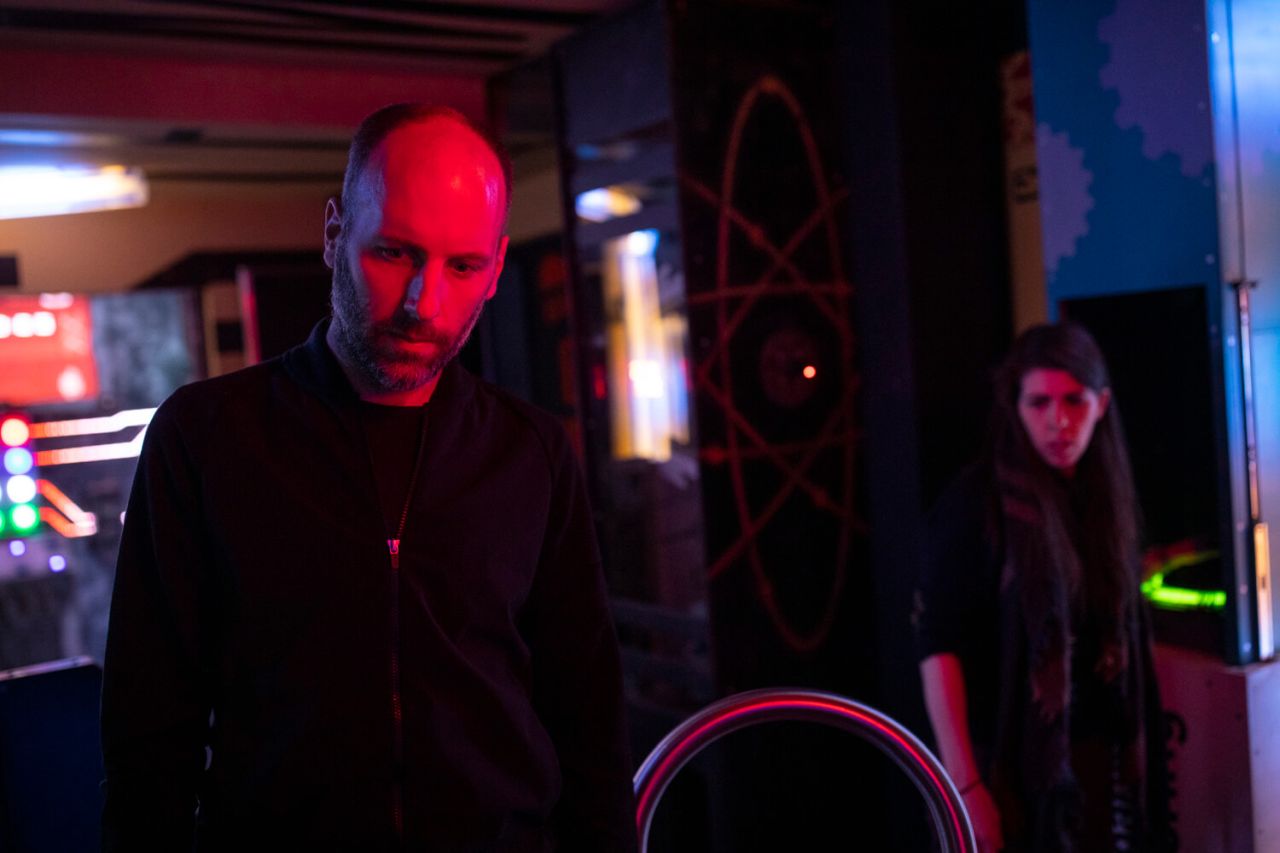 Now here's where you can get your hands on info that our agents would never think to let slip here at the facility. You'll have to click on the article to see it for yourself, but Usborne's article delves a little into the Origenes story. We're going to conveniently skim over that part for those of you who have yet to play. Let's just say instead that the room clearly won him round. Usborne admits that he's never been into gaming himself. Rather, he's in "the Netflix and soft-play stage of life." "As Dodd and Gill do their thing," though, "I can begin to see the appeal," he says.
As well as playing the room, Usborne even sat down with our very own Zoli Papp, clueQuest's CEO. The big cheese, as Mr Q calls him. They talked frankly about the industry, and Zoli eloquently voiced the opinions of everyone at the company. "Papp says his rooms unite generations, often drawing teens from their screens into family activities", writes usborne in his article. And it's true. We see all manner of folk come through our doors, but nothing is more heartwarming than seeing an entire family work together on a task despite what's potentially a combined age of 200. It's surprisingly often that we seem to witness a genuine change in people - be it grandad who started off totally confused by the concept and ended up leading the team, or his grandchildren who have left their phones alone for a full hour for the first time since getting them for Christmas. It's a magical thing, and we all feel genuinely privileged to be able to witness it.
Read the full article here: https://www.theguardian.com/games/2019/apr/01/get-out-how-escape-rooms-became-a-global-craze?CMP=share_btn_tw
All quoted content courtesy of Simon Usborne and Guardian News & Media Ltd. (@guardian)
Image courtesy of David Levene (@davidlevene)