First up, we have Agent Andy, with his right hand, Monkey!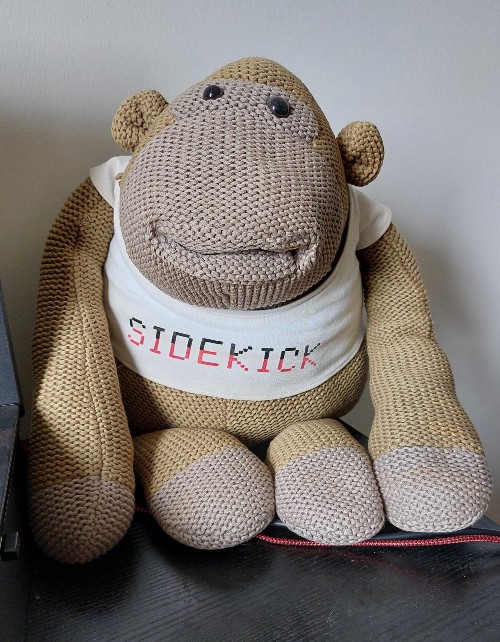 Next we have Agent Brent, who along with his family is showing Bertie, Blue and Brownie!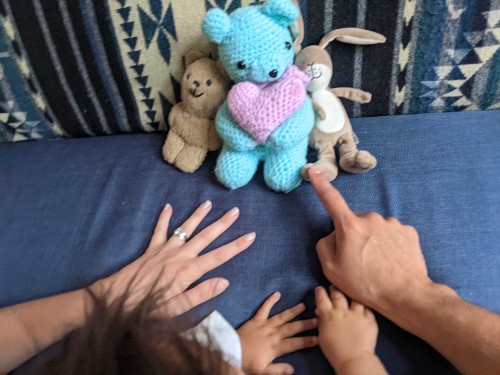 Agent Celia's Churchill is a high flyer!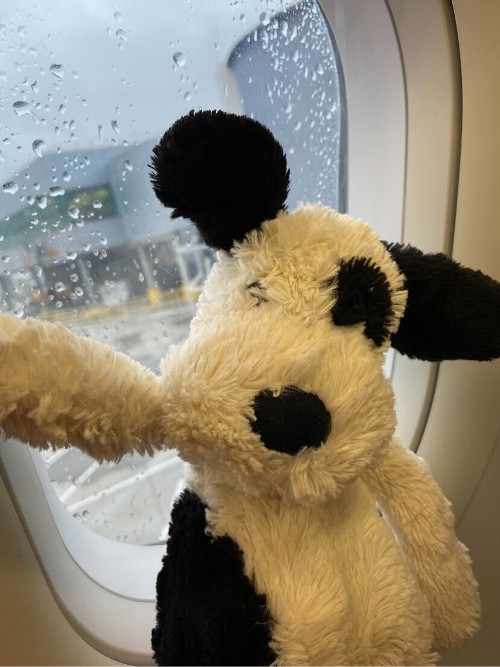 And it takes the two great minds of the Boux Brothers to help Agent Georgie save the day!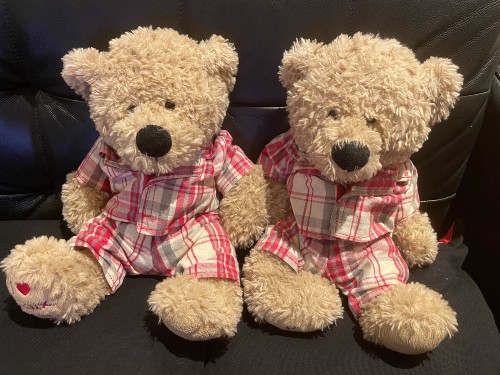 Agent Jonnie's panda reminds him of what to do in an escape room - Get Out!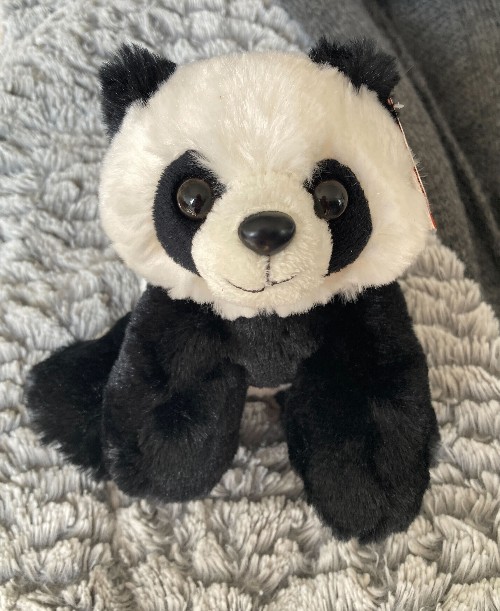 Stitch, Mickey and Naveen are joined by a leopard at Agent Luke's side!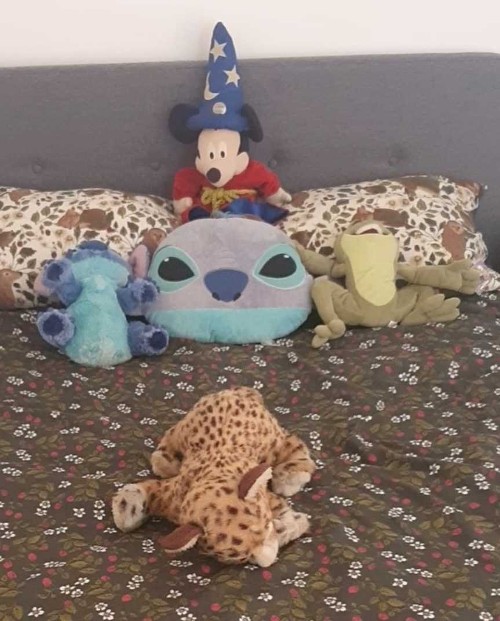 And Bubbles is with Agent Rowen through waters deep and shallow!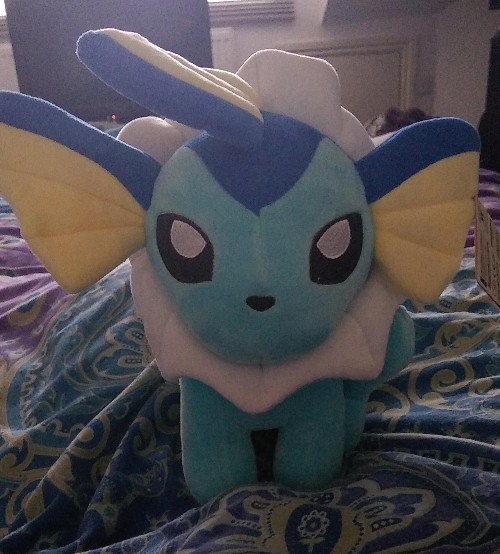 Lastly, Agent Varvara, who wanted to join in the fun with Best Friend Bear!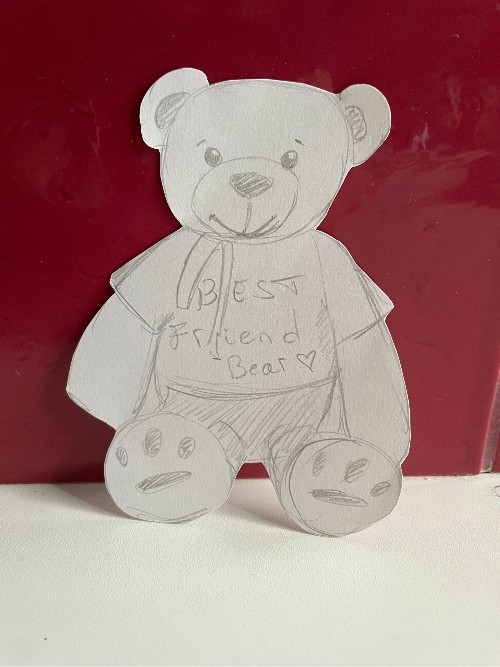 Alright, maybe teddy bears aren't the most useful in our escape rooms, but we believe they provide lots of moral support! Why not put your skills to the test? You can learn more about our missions here.