Prince of Persia: The Dagger of Time is a Virtual Reality Escape Game that allows you to control time whilst you explore the world of Prince of Persia. This means you can slow, stop and rewind time!
The Dagger of Time takes place in the setting of the Prince of Persia Trilogy (Sands of Time, Warrior Within, The Two Thrones). Players are summoned to the Fortress of Time by Kaileena to stop an evil Magi. Kaileena restores and gives the Dagger of Time to the players so they can reach the Hourglass Chamber and use it to stop the Magi.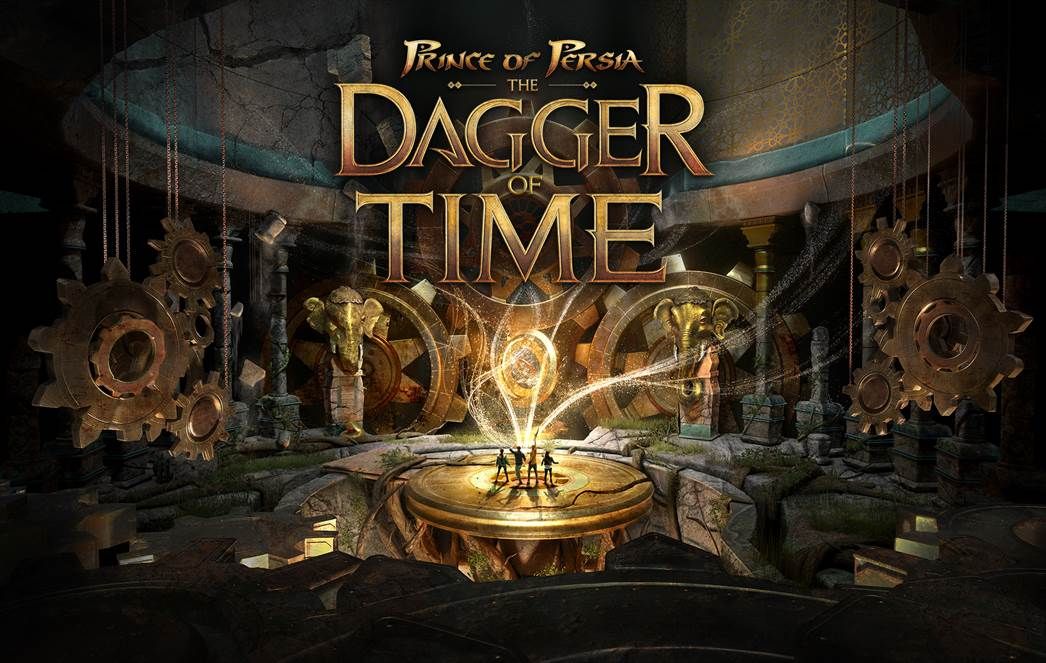 Fortunately, you do not need to have played any of the previous Prince of Persia games in order to enjoy The Dagger Of Time.
For a chance to win an exclusive game before the launch date, purchase our new Team Of Two Ticket to be entered into our TEAM OF TWO TIME CHALLENGE. The fastest time on our PLAN52 or Operation Blacksheep missions will win a free invitation to try Ubisoft's upcoming VR experience, making you one of the first in the country to play! This ticket is available to purchase from the 3rd - 29th February, all week excluding Saturdays, when selecting PLAN52 or Operation Blacksheep as a mission. 
Up for the challenge? Then grab a friend and come & play…. Because sometimes, three's a crowd!
*The team of tickets are on sale at promotional pricing: £30pp (Off-peak) & £35pp (Peak)