...WE did!
And we would like to say a big THANK YOU to our amazing, enthusiastic and super talented team of game hosts: Adam, Artur, Beth, Camilo, Far, Harriet, Helena, Jake, Jamie, James,Javier, Jon, Jordan, Luke, Lewis, Nate, Nii, Olivia, Richard, Riley, Sally, and Will with a special mention to our newest recruits, Jane, Phaedra, Matt and Prosenjit. You guys rock and we wouldn't be London's No.1 for three years in a row without you!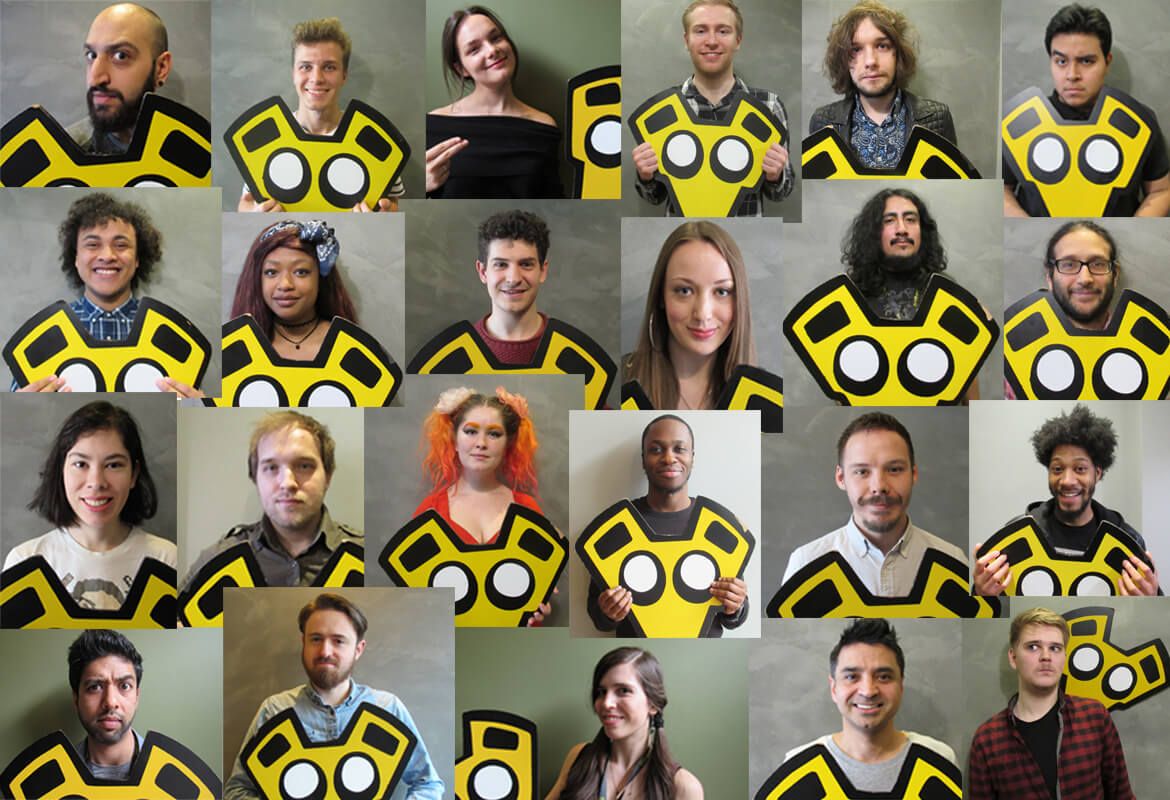 Last but not least, we would like to thank all of our customers and everyone out there who reviewed and recommended our escape room! This helped us grow and it continues to inspire us in bringing you more fun and immersive experiences. We are extremely grateful for every positive review, every bit of feedback and all the smiles and laughter we got to witness and be part of throughout these years.
Here's to more happy times and awesome games to come!