1. Watch the autumn leaves
It's a beautiful spectacle when all the leaves turn golden brown before they give in. It's the perfect opportunity for an educational moment to explain to your kids how the seasons change and what that means to the flora and fauna around us. It's also a pretty amazing photo opportunity. Our favourite parks around London:
2. Go to an ice hockey game
Did you know that the GB team competes amongst the best ice hockey teams around a world? No?! Well, now you know. Alexandra Palace is one of the venues in London where they hold professional ice hockey games almost every week where you'll see a lot of other families enjoying their Satruday while watching the game. You can even grab your skates and go for a skate yourself before the game starts.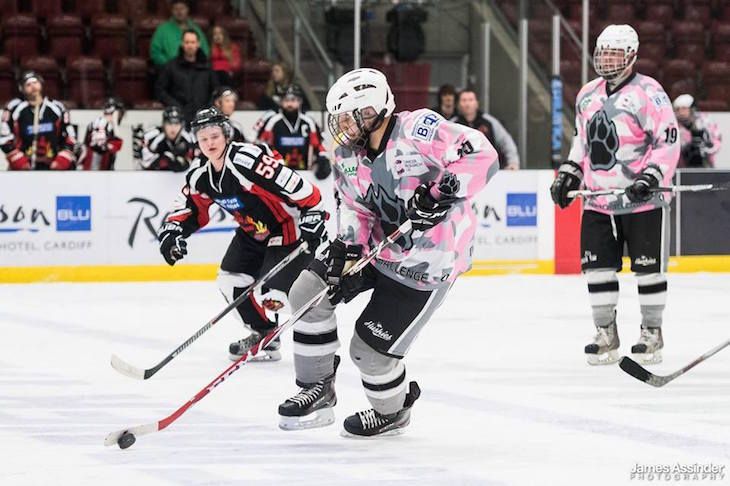 3. Visit a museum
There are an incredible array of museums in London and it's a fun place to learn something new about the world. Not to mention that it is an indoor activity, so perfect for the gloomy days that come with Autumn. Did we mention that most of them are free too?!
4. Life Size Monopoly
Yepp, you read that right. There is now a life size Monopoly in London. Why not take kapitalism to the next level where you got to run around on the board itself and feel like you are someone from Honey I shrunk the kids. Did you know that our Origenes escape room has a similar theme?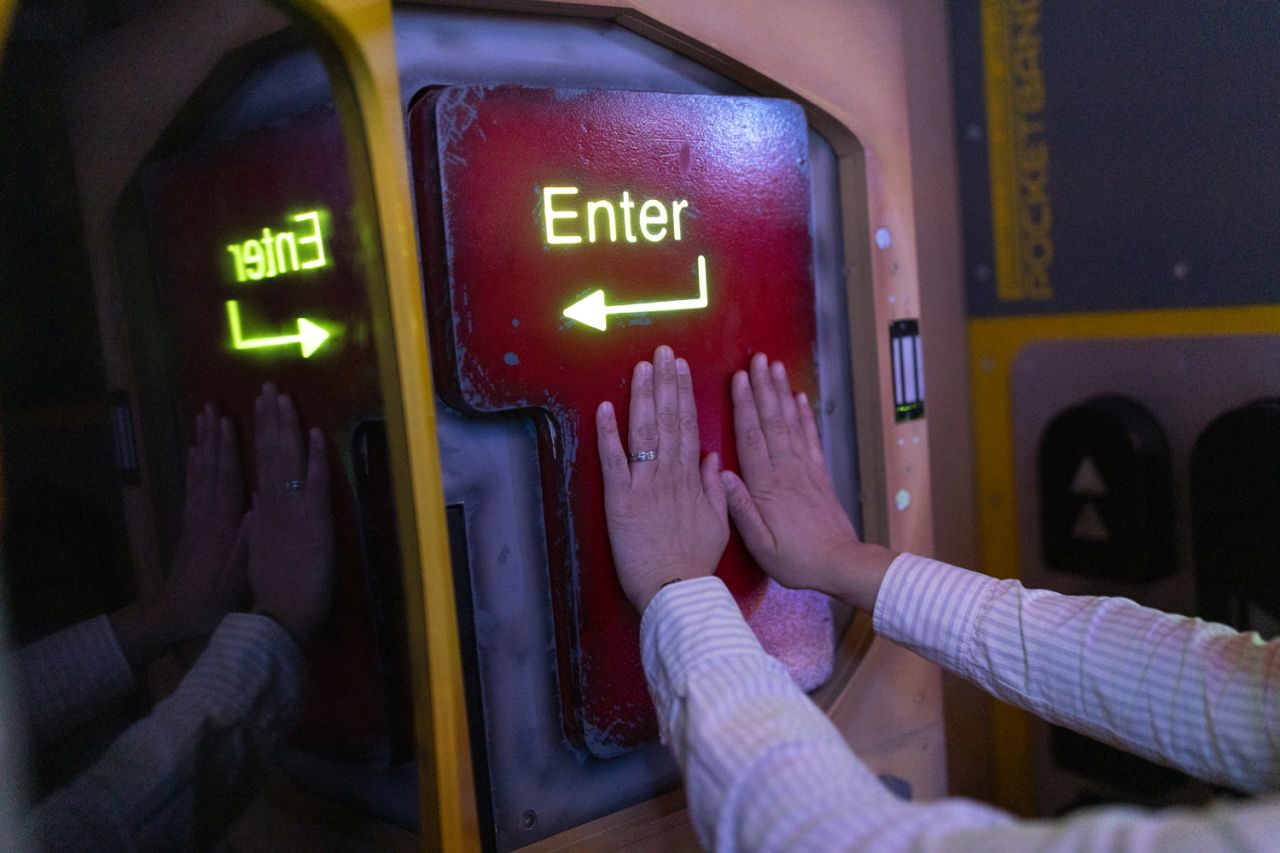 Image: cQ Origenes
5. Learn horse back riding
Horses are beautfiul animals, so simply being around them is a lot of fun. But why not take it to the next level and learn a new skill and start learning how to ride a horse. It's not the cheapest hobby though so you've been warned. Head to Hyde Park's riding centre for a spectacular view while you learn to ride or Lee Valley Riding Centre for a budget friendly option.
+1 Play an escape room
This is a blog written by us after all, so we couldn't help ourselves and include this one. We are huge fans as you might imagine. Grab the family and get ready for a fun filled hour of spy adventure with our kid friendly theming. If you don't feel like leaving the house, why not let us come to you with our play at home Print+Cut+Escape series.