We are very excited to announce the launch of #DearMrQ - our first ever charity competition. Between the 18th Nov and 18th Dec, if you are looking to make a difference this Christmas, then you could win a £1,500 donation for a chosen cause or charity.
The requirement is simple: write to our boss, MrQ, and tell him why your chosen cause or charity is important to you. During competition dates, look for the special link on clueQuest's official website where you can register and submit your letter. Entry is open to everyone, but we recommend checking competition rules if you are under 16.
The top 10 most convincing and heartwarming letters will be published on our official Facebook page on the 19th Dec. Friends and family will be able to vote for their favourites until 3:00pm on the 24th Dec and the final winner will be announced at 4:00pm on the same day.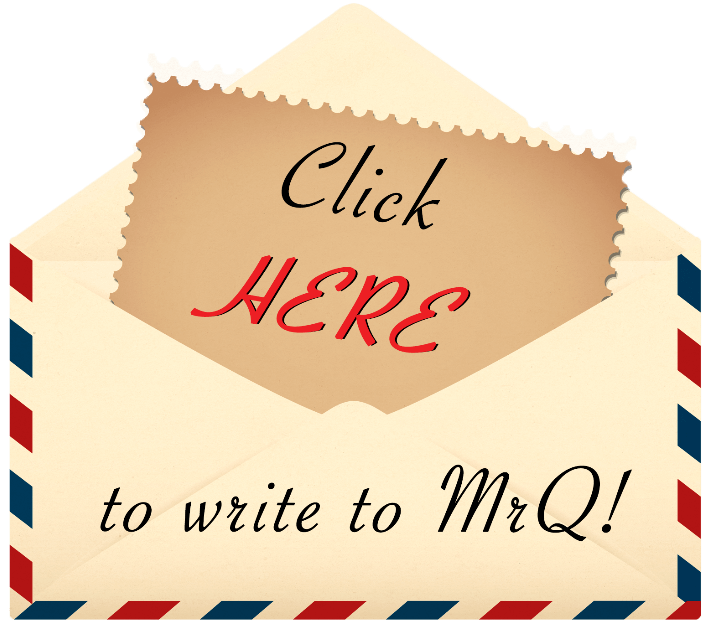 Head of Operations at clueQuest, Zoltán Papp (Zoli), will overlook the transfer of the £1,500 prize to the winner's chosen charity or cause.
'We've been supporting charities ever since we started our operations back in 2013 and we are aware that every contribution could mean the world to someone. We wanted to create an opportunity for everyone to give voice to a cause close to their heart, whether big or small. Our greatest aim is to get as many amazing people involved as possible in our #DearMrQ campaign so we can make this an annual event.' - Zoltán Papp, Head of Operations, clueQuest Ltd.
Share the news with friends and colleagues via Facebook or Twitter between competition dates and help us spread the word! We have 3 x clueQuest escape game vouchers* worth £109 each to give away if you use the #DearMrQ hashtag in your post. Mr Q looks forward to your letter.