Paula (Ribbon) and Enrique (Beard) are set to travel the world and help out those who need it most. 'We have had fun in life so far. Our plan is to keep enjoying it while we can. And now we feel it is also our time to give something back to the world.' - say the couple.
So when they found out about Go Help's Book House project in Mongolia they decided to join their charity rally.
'The Mongolia Charity Rally is an epic 10,000 mile pan-continental roadtrip for charity organised by the UK charity Go Help. It will cross mountain ranges, deserts, and more barren and inhospitable lands than you'd care to shake a gear stick at, with its final destination in the ancient Mongol capital of Ulaanbaatar, to support Go Help's Book House project in Mongolia!', wrote Enrique in an email to us.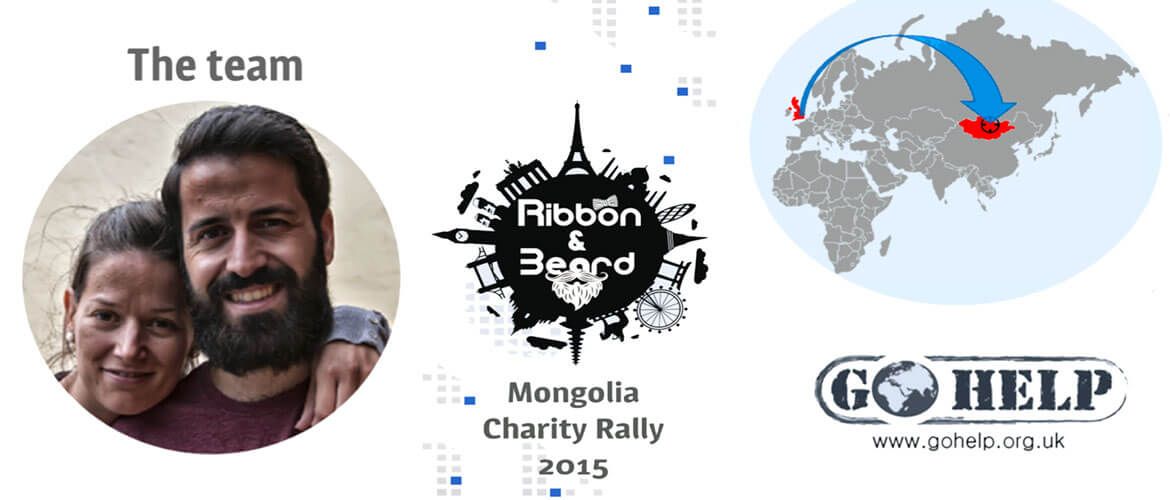 Mr Q is one of the secret agents supporting Ribbon and Beard's mission to fund raise for Go Help through their charity raffle which will be held on the 11th of June - just one month away from when they set off for Mongolia! With just £900 to go until they reach their set goal of £6500, a growing to-do-list and an old ambullance called Lola, Paula and Enrique are almost ready for their start in July.
​To follow them on their journey from London to Ulaanbaatar and to learn more about how to enter their raffle and support their cause, we warmly reccommend their journey (b)log.