If you have been to clueQuest already, then you are probably aware that we love D.I.Y - from our custom built escape rooms to our Christmas decorations. Teams will walk into a mini Winter Wonderland - all thanks to our talented office cleaner, Aniko, who has put together another set of original winter scenes with items handmade by her in our workshop. We definitely believe that Aniko deserves her own D.I.Y channel on YouTube.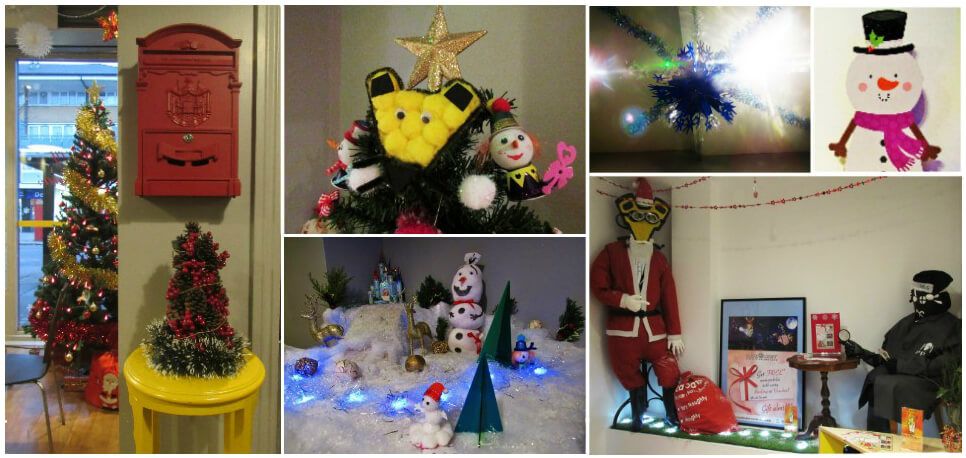 In the meantime, MrQ himself will be busy helping Mr Claus and reading all the letters he has received since the launch of #DearMrQ. Agents from all over Britain have written to him in the hope of winning a £1,500 donation to make a difference in someone's life this Christmas.
Their letters and love have moved us - in some there were tears, in others there were smiles, but in every letter we have read so far we found a beautiful streak of kindness and hope. We would like to take this opportunity to thank everyone who wrote to MrQ for reminding us what being human (or mouse) is really about! :)
Last but not least, if you are stuck with what other awesome gifts to get for friends or family, then check our voucher page for some last minute Christmas inspiration. Who knows? Maybe you'll thank MrQ later.